Cayman Island Student Teaching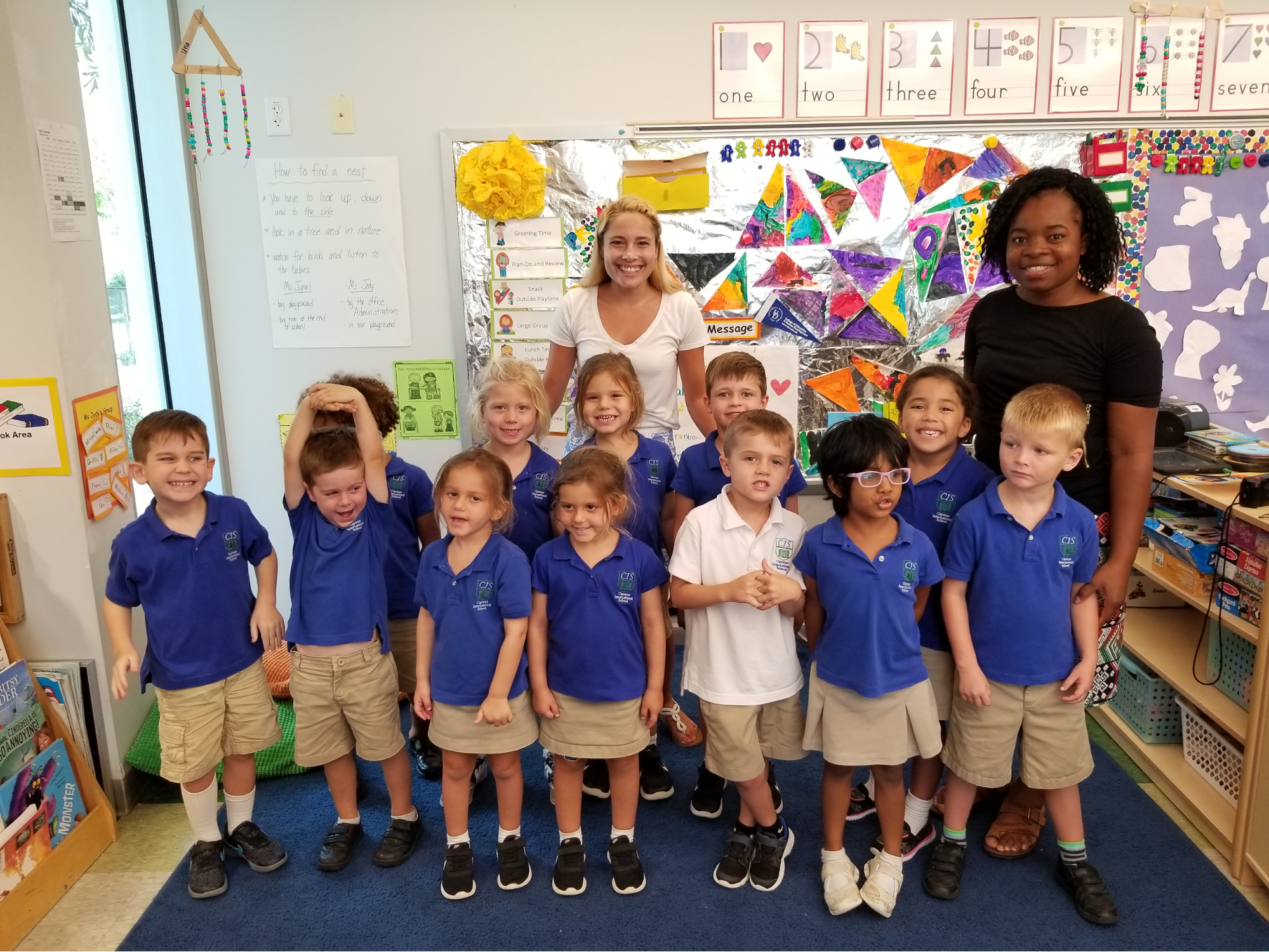 Teaching Placement in Caymans
When Rachel Narcho, and Hannah Sypniewski first applied to the University of Delaware, they didn't expect they'd be spending their final semester in the Cayman Islands.
But thanks to an international partnership formed between the College of Education and Human Developmentand the Cayman International School (CIS), education students are able to spend a semester student teaching in a classroom with a culture and teaching style far different than in the U.S.
This is CEHD's second international partnership, the first one began in 2017 with the American Community School in Athens, Greece.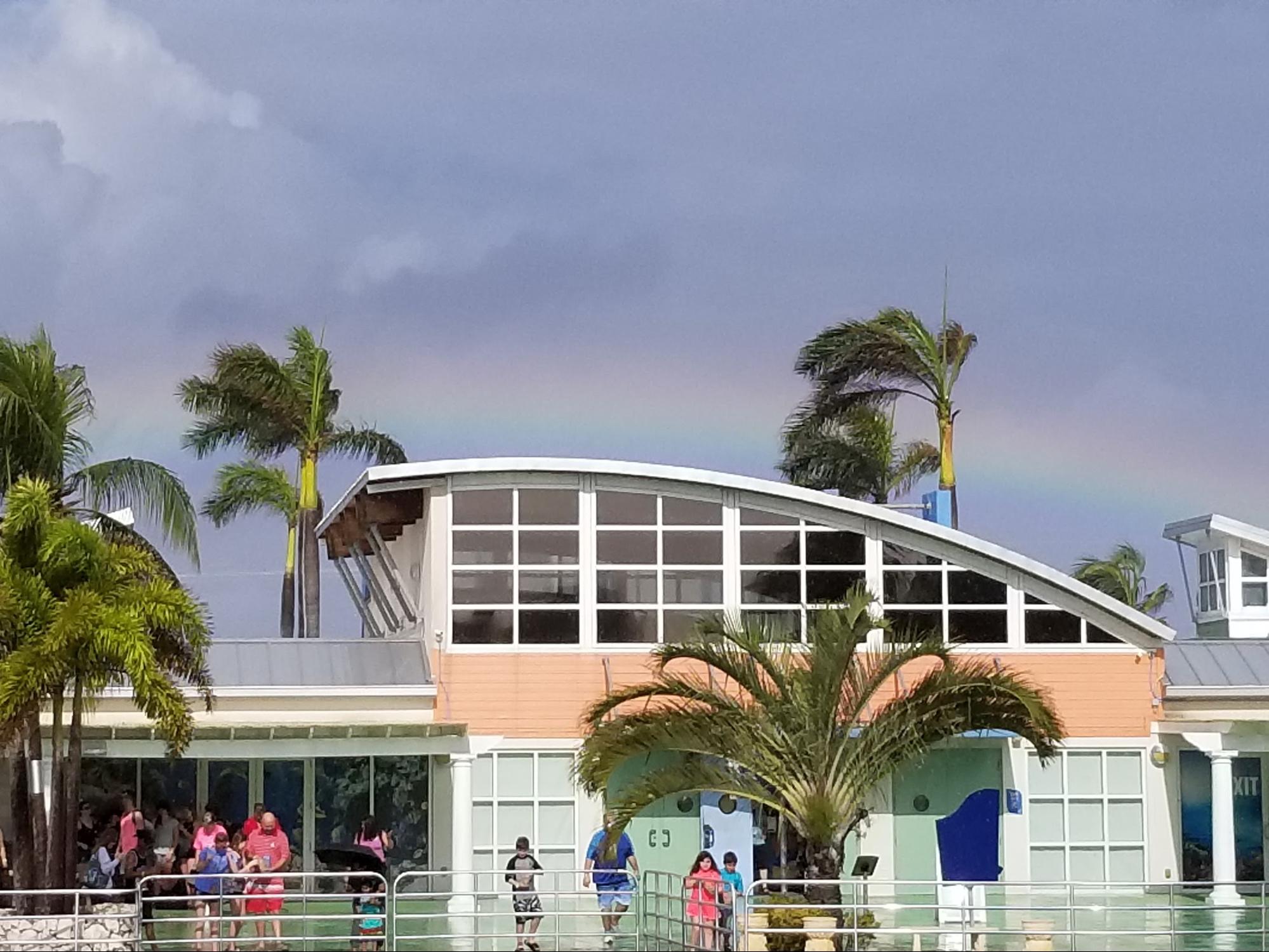 Both Narcho, a senior in Elementary Teacher Education (ETE), and Sypniewski, a senior in Early Childhood Education (ECE), spent the spring semester of 2018 fulfilling their student teaching placement while taking advantage of the opportunity to learn about the unique culture on Grand Cayman.
CIS, a K-12 school with students of many nationalities, practices High Scope philosophy, which means teachers allow the imagination of the children to guide the weekly curriculum. If the children show an interest in outer space or turtles or St. Patrick's Day, the teachers create lessons around it for their next unit. CIS has found that this philosophy ensures their students receive a well-rounded education, that fosters creativity.
"The High Scope's constructivist approach is very different than any other placement I have been a part of," Sypniewski said. "Here at CIS, each week can be completely different. If the students aren't showing interest in a particular theme we just mix up each activity so that the children are continually engaged with fun materials and activities."
For example, on Tuesdays CIS implemented the Drop Everything and Read (DEAR) program. At random times, students were asked to drop everything, grab their iPads, and find a good book to read on EPIC, an online database with thousands of age-and level appropriate books.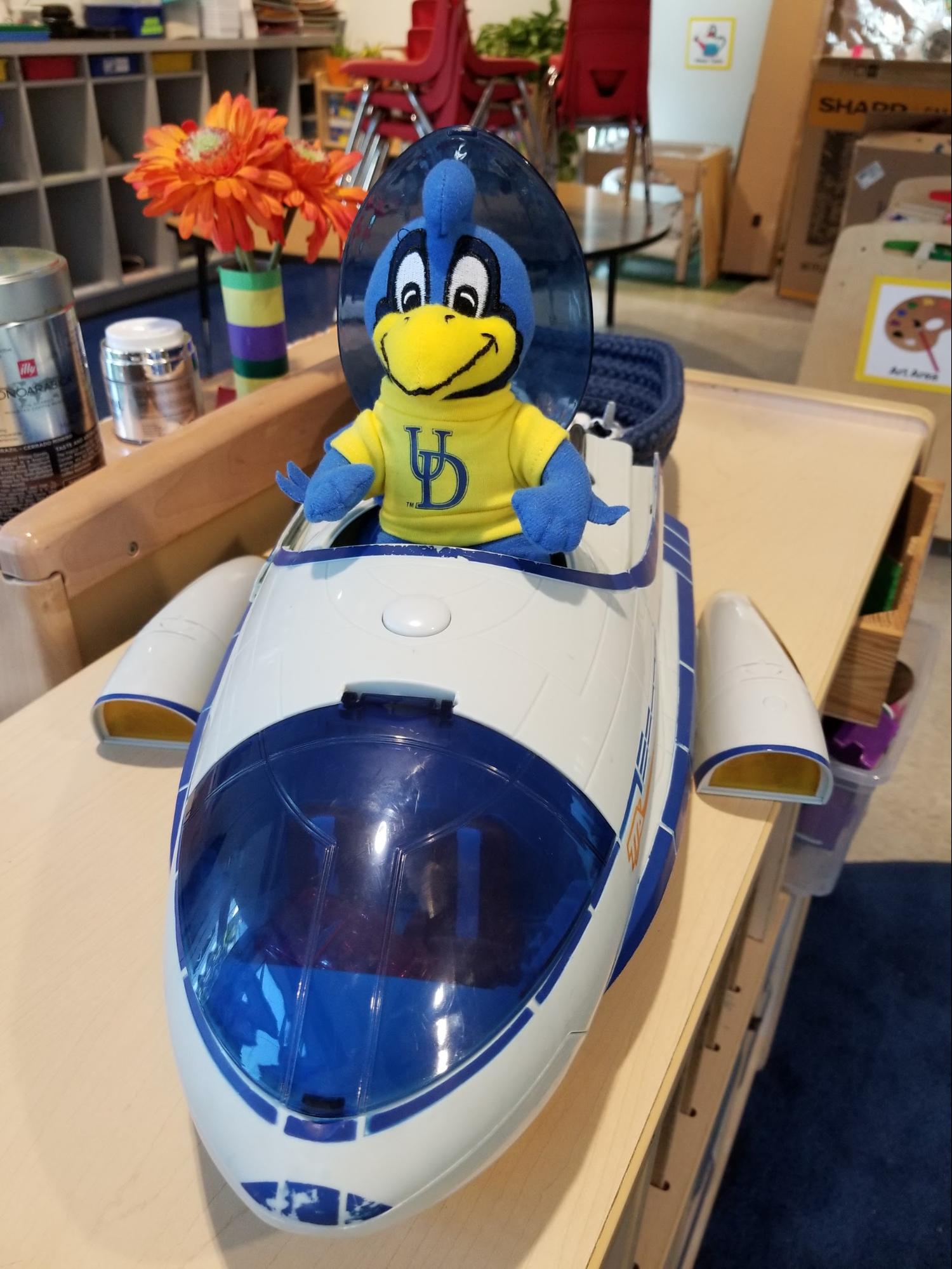 Honing their Teaching Skills
The High Scope philosophy taught Narcho and Sypniewski a lot about how to prepare for real life in the classroom. During their final weeks at CIS, they each got a chance to independently teach.
Although the students guide the subject matter, they are still required to meet assessment goals. It can be challenging for new teachers to adapt.
"Being planned and organized is definitely the key to success for when you are independent teaching!" Narcho confirmed.
Narcho's students showed interest in the Gila monster, a desert reptile, so she incorporated that interest into their desert unit. Students created gila monsters, painting bubble wrap to give them a rough texture, and sharing gila facts on the bulletin board.
Sypniewski taught childhood fairytales, encouraging kids to design skits that they performed for family and friends.
While learning about new teaching philosophies, the students also continued to fulfill their UD course requirements. Narcho learned how to juggle her schedule, balancing her student teaching demands while working on her edTPA portfolio, by setting mini goals to help herself get through the week.
The edTPAis a time-intensive national assessment portfolio that UD's ETE majors must complete (ECE majors complete a similar PPATassessment). Students gather and submit their lesson plans, student impact data, teacher feedback, and personal reflections on their effectiveness as a student teacher.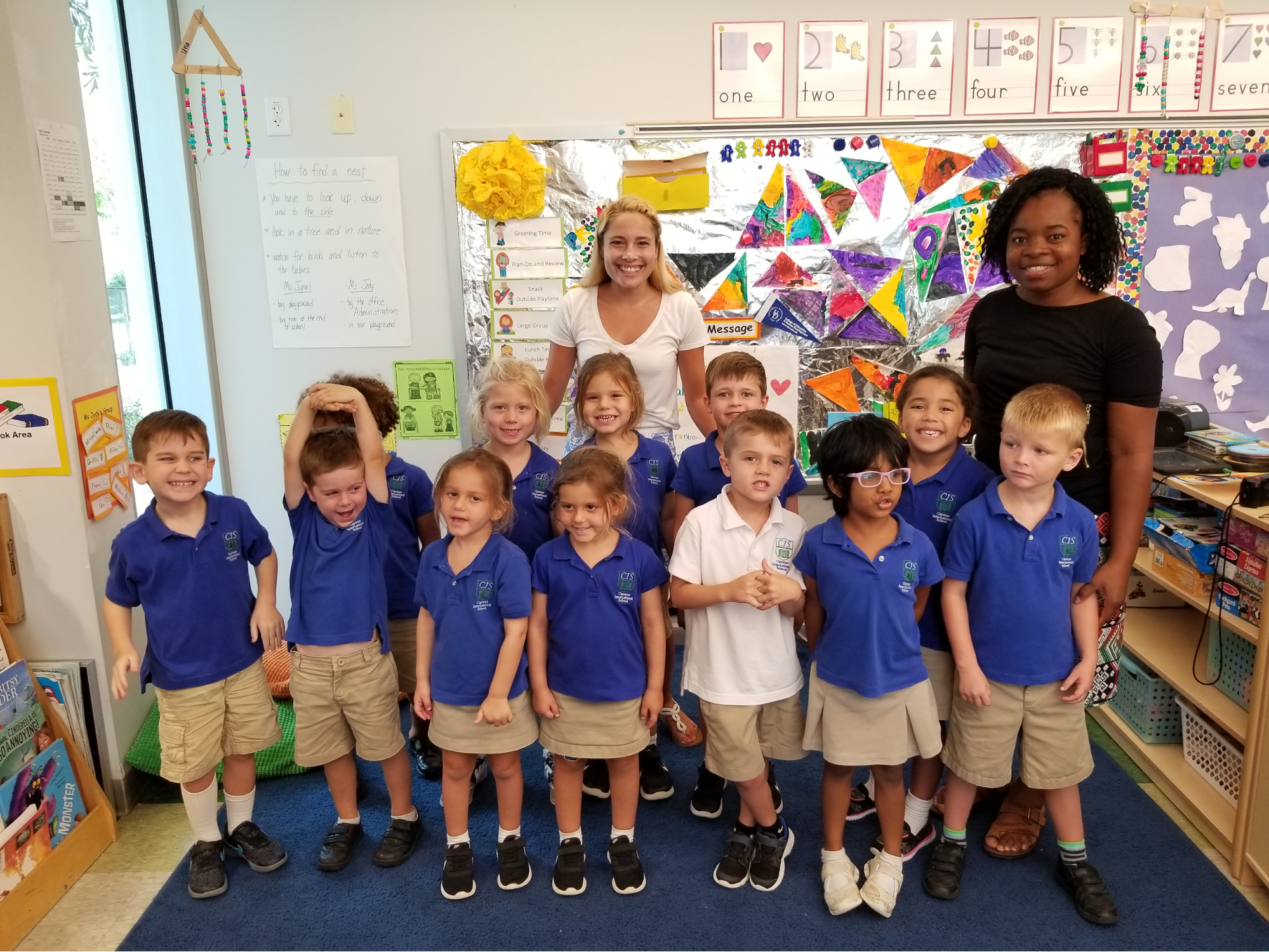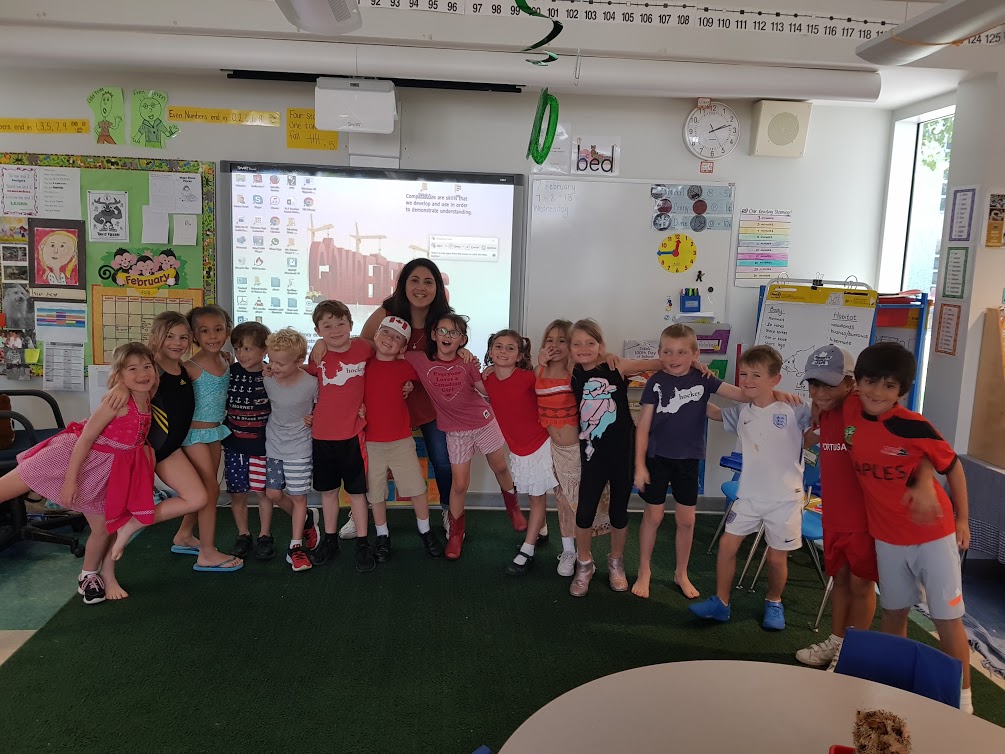 Experiencing the Cayman Life
Narcho and Sypniewski were able to explore the island, visiting the famous Stingray City, the Cayman Islands Turtle Center and the beaches. While both girls experienced some homesickness during the semester, their families came to visit and they got to show them around the island. Being with their loved ones (in addition to having a wonderful time at their school placement) made homesickness easy to overcome.
"My mom and I went kayaking on a bioluminescent bay sunset tour," said Sypniewski. "Our guide taught us about how jellyfish feed and how to protect yourself from getting stung. I really enjoyed learning about the wildlife and how the bay gains its bioluminescence from plankton and the mangroves."
Both students found teaching in the Cayman Islands a once in a lifetime experience, recognizing that they returned to UD richer in knowledge of their field, and ready to continue on with their education.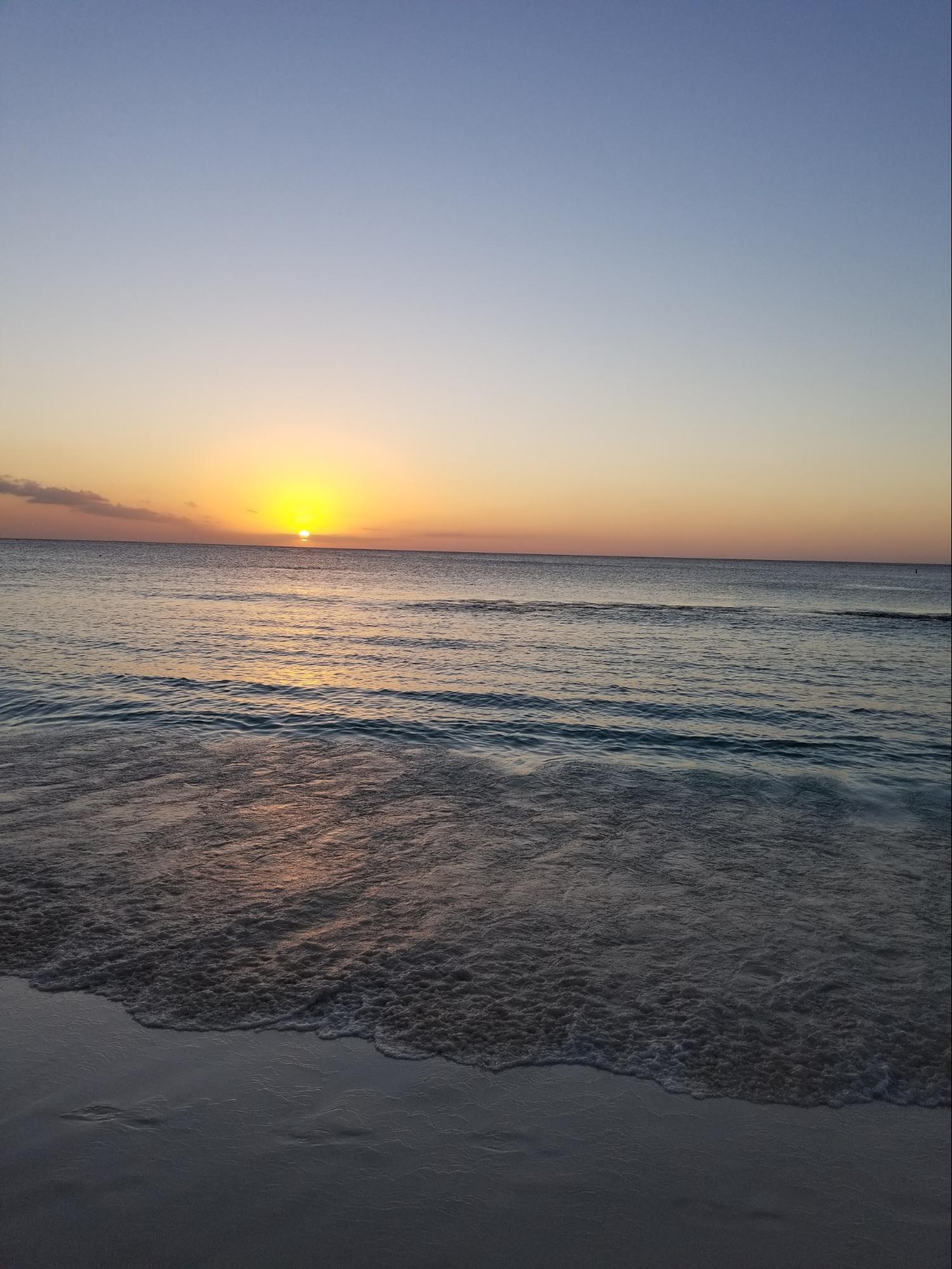 CEHD students can apply for student teaching placements for the spring 2019 in Cayman and Greece, and a new partnership is under negotiations with Loyola University in Seville Spain.