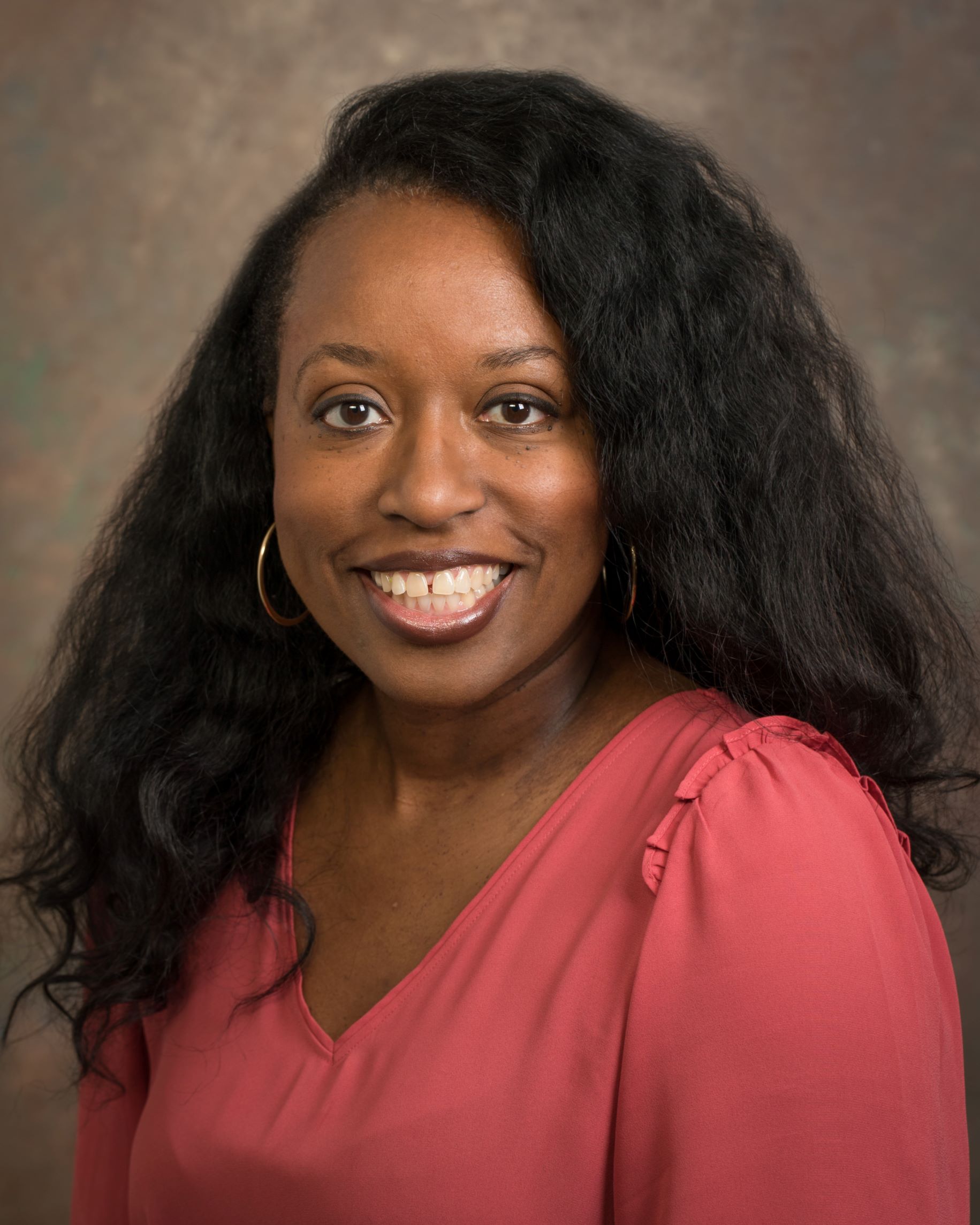 Rosalyn Washington
Assistant Professor
Dr. Rosalyn Washington is a clinical assistant professor in the Department of Human Development and Family Sciences at the University of Delaware. She teaches courses related to literacy, inclusion, professionalism, and engaging diverse families. She believes that the act of teaching and engaging young children can be liberating for both students and teachers. Her research and areas of interest include teacher preparation, educational policy relating to early childhood education, academic redshirting, and mentoring and other-mothering of graduate students.
A veteran of the public school system, her years teaching pre-K, kindergarten, and first grade, and later coordinating instructional technology at the district level help her build meaningful bridges between educational theory and practice.
Her research has been published in Educational Studies Journal.
Educational Background
Ph.D., Educational Policy Studies, Georgia State University, Atlanta, GA, 2016
M.Ed., Educational Policy Studies, Georgia State University, Atlanta, GA, 2008
B.A., Elementary Education, University of South Alabama, Mobile, AL, 1998
Professional Experience
Assistant Professor, Department of Human Development and Family Sciences, University of Delaware, 2022–present
Adjunct Professor, Department of Educational Policy Studies, Georgia State University, 2017–2022
Literacy Digital Learning Specialist, Atlanta Public Schools, Atlanta, GA, 2014–2022