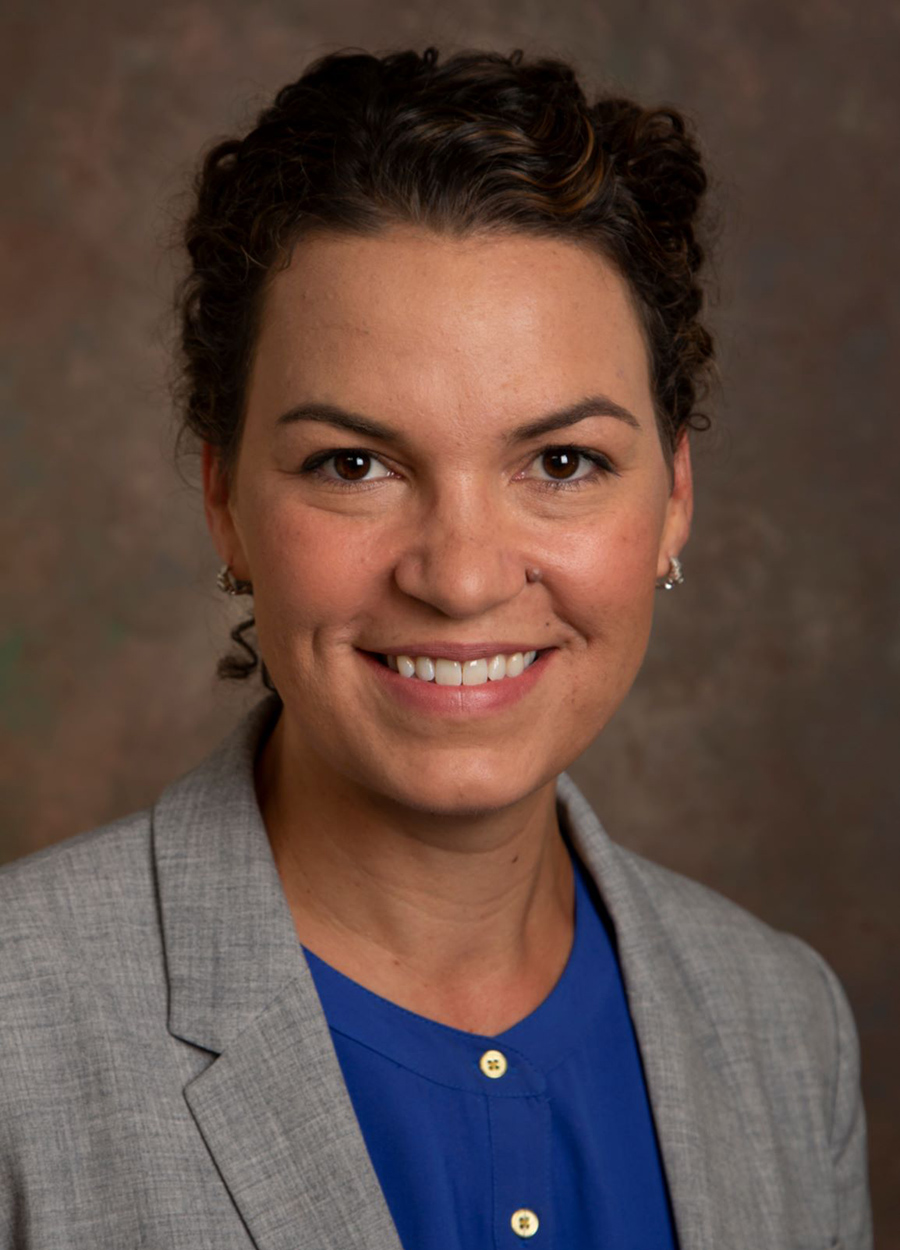 Sarah B. Mallory
Assistant Professor
Dr. Sarah B. Mallory is an assistant professor with a joint appointment in the School of Education and the Center for Disabilities Studies at the University of Delaware. Dr. Mallory specializes in special education; her teaching and scholarship focus on autism and other developmental and intellectual disabilities. She has expertise in preparing educators to work with children with intense behavior and academic needs.
Before joining the University of Delaware, Dr. Mallory was the Director of Special Education Teacher Preparation Programs at the University of Maryland. She received her Ph.D from Teachers College, Columbia University where she was an instructor in the Intellectual Disability/Autism teacher preparation program and an Advanced Doctoral Fellow at the Center for Opportunities and Outcomes for People with Disabilities.
At the Center, she focused on projects that supported adolescents and adults with developmental disabilities in making self-protective decisions in situations of peer pressure or abuse, and helped develop trainings that prepared educators and other professionals to support individuals with developmental disabilities across multiple clinical, hospital, and school settings.
Prior to entering academia, Dr. Mallory was a special education teacher and has experience working with children with autism and their families in public school and home-based settings.
Educational Background
Ph.D., Special Education, Teachers College, Columbia University, New York, NY, 2014
M.Ed., Special Education, George Mason University, Fairfax, VA, 2006
B.A., Psychology, George Washington University, Washington, DC, 2002
Professional Experience
Assistant Professor, School of Education, University of Delaware, 2019–present
Faculty Affiliate, Center for Disabilities Studies, University of Delaware, 2019–present
Assistant Clinical Professor of Special Education, Department of Counseling, Higher Education, and Special Education, University of Maryland, 2014–2019
Program Area Director, Special Education Program, Department of Counseling, Higher Education, and Special Education, University of Maryland, 2017–2019
Director, Special Education Teacher Preparation Program, Department of Counseling, Higher Education, and Special Education, University of Maryland, 2014–2019
Recent Professional Awards
Provost's Excellence Award in Service, University of Maryland, 2019