National Education Honors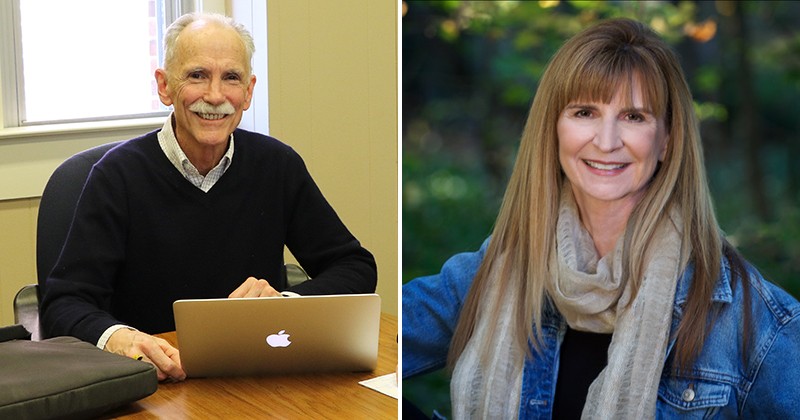 UD professors recognized as two of 12 national education fellows
April 10, 2020
For the second year in a row, the American Educational Research Association (AERA), the largest national interdisciplinary education research organization, has recognized University of Delaware faculty with its most prestigious honor. Of the 12 renowned researchers named as 2020 AERA Fellows, two are faculty members in UD's School of Education (SOE).
Nancy C. Jordan, Dean Family Endowed Chair of Education and professor, and Charles A. MacArthur, professor, have received this honor.
The AERA Fellows program honors education researchers with notable and sustained research accomplishments. This honor recognizes excellence in research as well as scholarship that constitutes and enriches education research as an interdisciplinary field. Fellows are nominated by their peers, selected and recommended by the Fellows Committee, and approved by the AERA Council.
"Becoming an AERA Fellow signals sustained, progressive research productivity and being open to applying effort and energy to new research problems," said Gary Henry, dean of the UD's College of Education and Human Development and professor in the School of Education and the Joseph R. Biden, Jr. School of Public Policy and Administration. Henry was recognized as an AERA fellow in 2016 prior to joining UD. "Adding Professors Jordan and MacArthur to the list of AERA Fellows is an indicator of the breadth and quality of our faculty's research. Writing, learning science, mathematics education, and education policy, the fields of research of our six AERA Fellows, illustrates the diversity of our research, the mentoring opportunities for our junior faculty and the training that we provide for doctoral students."