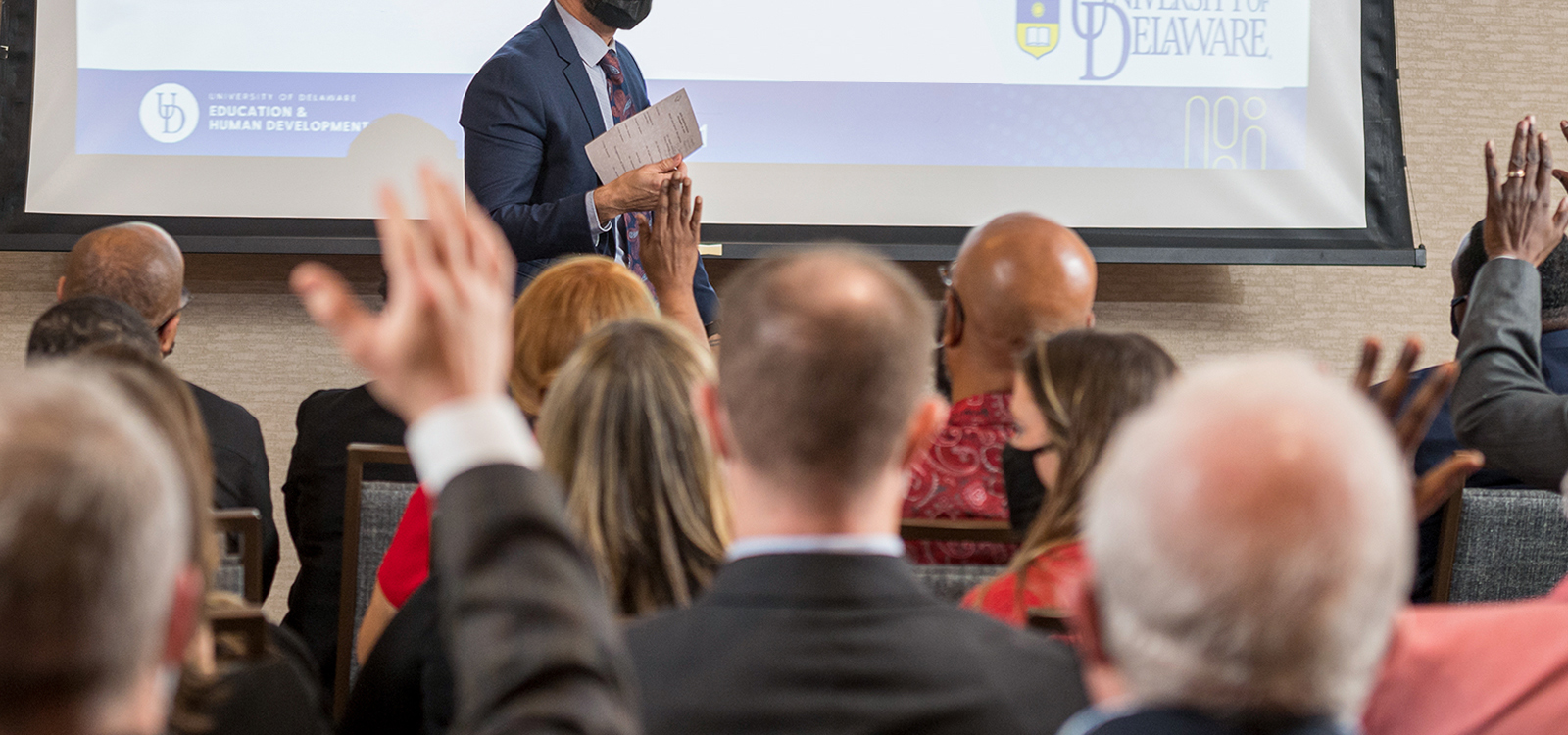 School Improvement: Effective Practices, Barriers and Practitioner Insights Town Hall Series
UD's College of Education and Human Development and the North Carolina Board of Education hosted a live town hall series with Dean Gary Henry to discuss school improvement in the United States.
The series featured researcher insights about the effects of improvement initiatives for application across schools nationwide, referencing individual research as well as findings from the Institute of Education Sciences (IES) Partnership Grant, An Evaluation of Turning Around North Carolina's Lowest Performing Schools: A State Partnership Evaluation.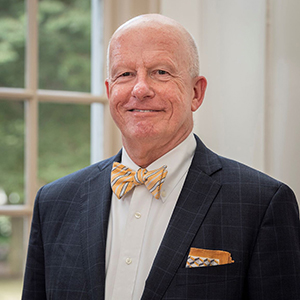 Gary T. Henry is dean of UD's College of Education and Human Development and professor in the School of Education and the Joseph R. Biden, Jr. School of Public Policy and Administration.
A respected researcher in the field of education, Henry specializes in education policy, educational evaluation, educator labor markets and quantitative research methods. He has received over $29 million dollars of sponsored research funding from the IES, U.S. Department of Education, Spencer Foundation, Lumina Foundation, National Institute for Early Childhood Research, Walton Family Foundation, John and Laura Arnold Foundation and numerous state legislatures, governors' offices and agencies.
Prior to joining UD in August 2019, Henry was the Patricia and H. Rodes Hart Chair and professor of public policy and education and director of graduate studies in the Department of Leadership, Policy and Organization at Vanderbilt University.
He previously held the Duncan MacRae '09 and Rebecca Kyle MacRae Distinguished Professorship of Public Policy in the Department of Public Policy and directed the Carolina Institute for Public Policy at the University of North Carolina at Chapel Hill.
Henry has published extensively in top journals such as Science, Educational Researcher, Journal of Policy Analysis and Management, Educational Evaluation and Policy Analysis, American Educational Research Journal, Journal of Teacher Education, Education Finance and Policy, and Evaluation Review.
Most recently, Henry co-authored "Program-wide implementation of the Pyramid Model: Supporting fidelity at the program and classroom levels," examining the feasibility of the Program-Wide Supports for Pyramid Model Implementation intervention within community-based early childhood programs serving children from low-income environments. In December 2021, he co-authored "Who Leads Turnaround Schools? Characteristics of Principals in Tennessee's Achievement School District and Innovation Zones," which explores the personal demographics, experience, educational background and other characteristics of principals who led two turnaround models in Tennessee's lowest performing schools.
February 9, 2022
Location: North Carolina State University, The McKimmon Conference and Training Center
Theme: What do we know about effective school improvement?
Presenters/Guest Speakers: Dr. Lam Pham and Dr. Katharine Strunk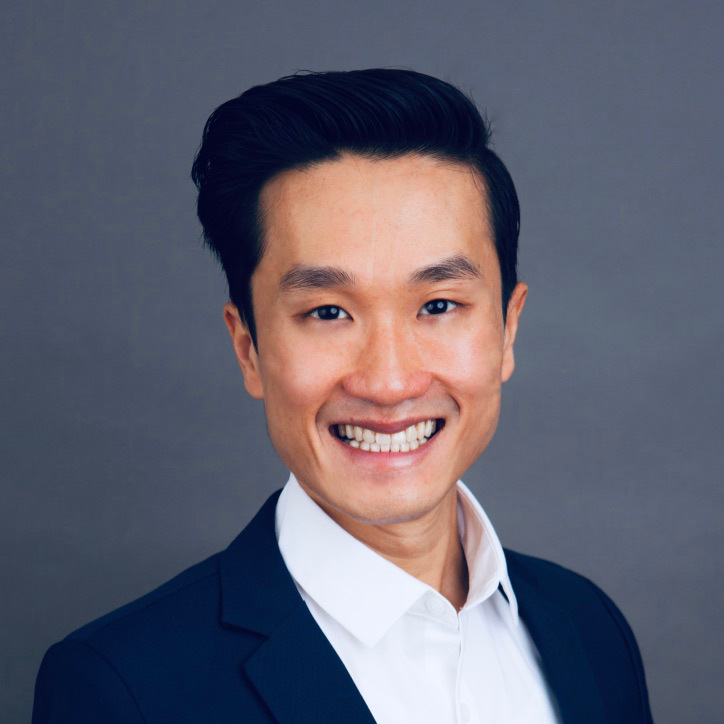 Lam D. Pham is an assistant professor in the Department of Educational Leadership, Policy and Human Development at North Carolina State University. He received his Ph.D. in K-12 educational leadership and policy studies from Vanderbilt University, specializing in quantitative methods. A first-generation Vietnamese immigrant, Lam grew up attending schools serving low-income and minority race students. These firsthand experiences shape his research, which investigates how personnel policies (e.g., compensation, professional learning, performance evaluation) affect students in low-performing schools. In particular, he examines policies aimed at building and maintaining an equitable distribution of diverse and effective teachers and principals in chronically low-performing schools. Before his doctoral studies, Lam worked as a Fulbright Scholar in Vietnam, taught math in a turnaround high school in Oklahoma City and served as an instructional coach for Oklahoma City Public Schools. He received a B.A. in chemistry from Harvard University.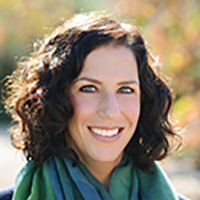 Katharine O. Strunk is a professor of education policy and, by courtesy, economics, and the Clifford E. Erickson Distinguished Chair in Education and the faculty director of the Michigan State University Education Policy Innovation Collaborative (EPIC). She is also president-elect of the Association for Education Finance and Policy. Strunk's current research through EPIC is focused on working with local and state education agencies on studies that will help them inform policy and practice. Rooted in the fields of economics and public policy, Strunk's work centers on structures that are central to district operations and policy, and the ways these structures affect policymakers' decisions and outcomes. Her research focuses on three areas under the broad umbrella of K-12 education governance: teachers' unions and the collective bargaining agreements they negotiate with school districts, teacher labor markets and accountability policies. Strunk's most recent work includes studying teacher labor market responses to policy reforms in Michigan, teacher, school and district accountability and support policies in the Los Angeles Unified School District and throughout Michigan and portfolio management reforms in Los Angeles, Denver and New Orleans.
February 16, 2022
Location: Virtual
Theme: What are the barriers to improving the lowest performing schools?
Presenters/Guest Speakers: Dr. Erica Harbatkin and Dr. Joshua Glazer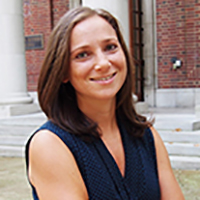 Erica Harbatkin is a postdoctoral research associate at the Michigan State University EPIC. Harbatkin's research focuses on low-performing schools, school reform, school leadership and educational equity with an emphasis on the role of public policy in shaping student outcomes. Harbatkin received a Ph.D. in education policy from the Department of Leadership, Policy and Organizations at Vanderbilt University Peabody College of Education and Human Development, where her dissertation examined low-performing schools, school turnaround and leadership for school reform.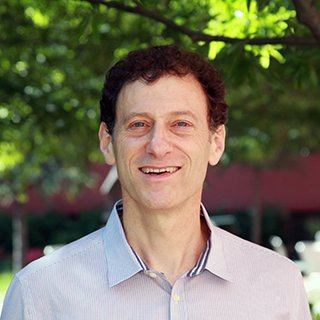 Joshua L. Glazer is an associate professor of education policy at The Graduate School of Education and Human Development at The George Washington University. Glazer's research and teaching examine multiple approaches to improving under-performing schools in high-poverty, urban environments. He is currently directing two multi-year studies into school turnaround. The first examines the Tennessee Achievement School District, in which the state removes underperforming schools from local control and then authorizes charter schools to develop and implement designs for improvement. The second study, also in Tennessee, investigates the efforts of Shelby County Schools, which includes Memphis, to devise and direct its own improvement initiative by using the resources and capacity of the district to improve more than 20 schools that rank near the bottom of the state in academic performance. In addition, Glazer is the principal investigator for program of research looking at research-practice partnerships in Baltimore and New York City.
February 23, 2022
Location: East Carolina University, East Carolina Heart Institute Auditorium
Theme: Practitioner insights about effective school reform
Presenters/Guest Speakers: Dr. Kelly Campbell, Eric Davis, Dr. Marcia Manning, André Stewart and Dr. Deanna Townsend-Smith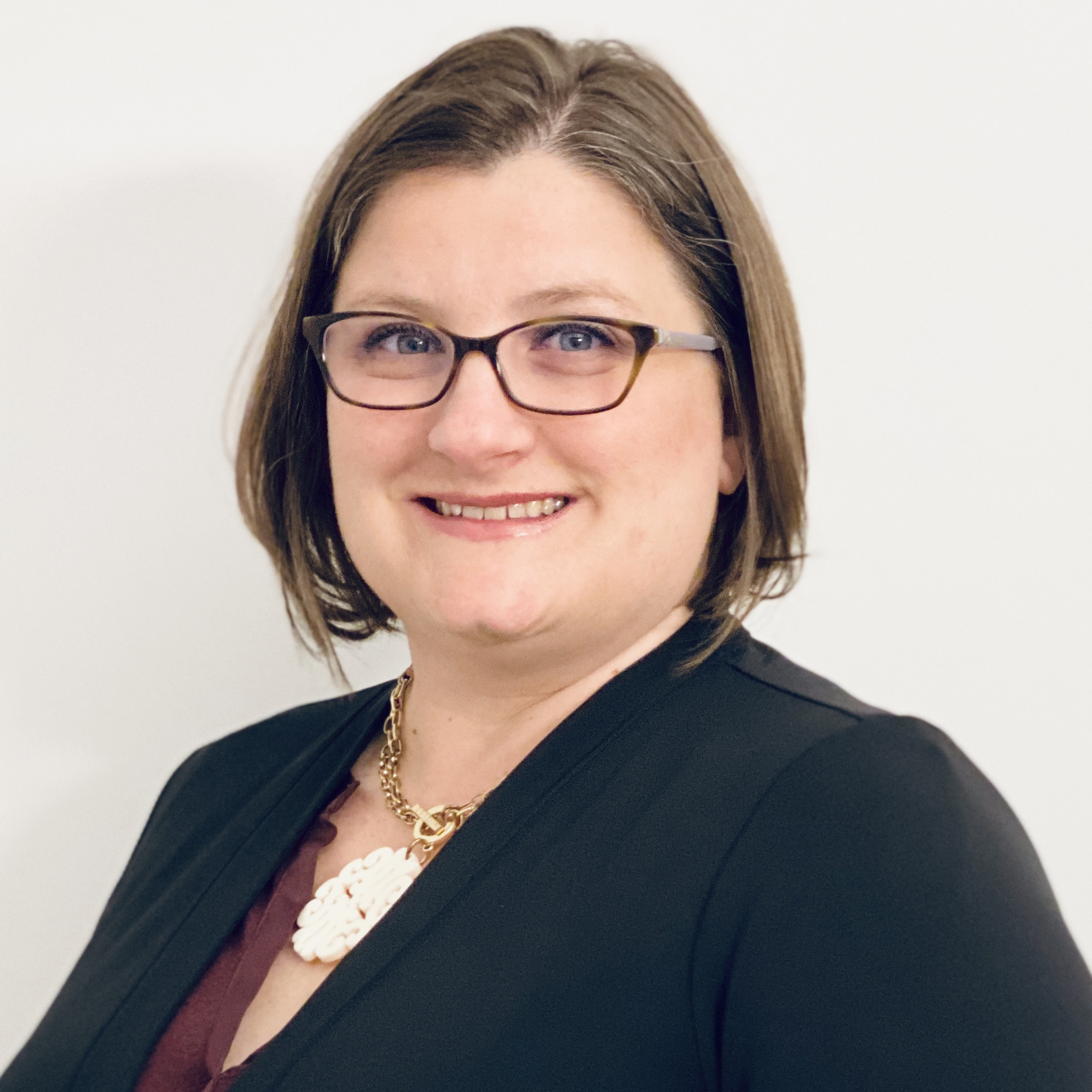 Kelly Campbell has served in public education for 18 years. Campbell began her career as a math teacher in the middle school setting where she also taught science and social studies. She completed the North Carolina Principal Fellows Program in 2011 and was an assistant principal for four years before becoming a principal. Campbell holds a bachelor's degree in K-6 education from Winston-Salem State University, a master's degree in school administration from Appalachian State University and is completing an Ed.D. in educational leadership from the University of North Carolina at Charlotte.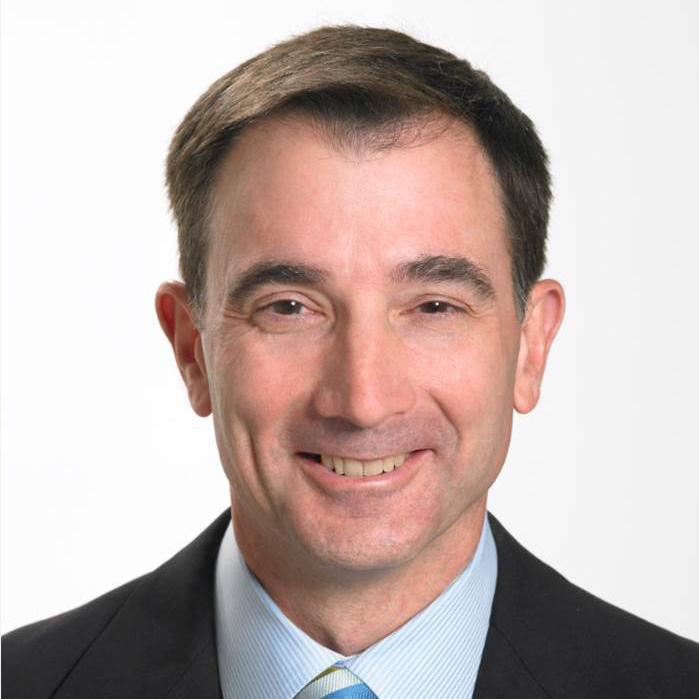 Eric C. Davis was appointed as an at-large member of the North Carolina State Board of Education in January 2015. He served as vice chair of the State Board from April through September 2018. Subsequently, he was elected chair of the State Board at the September 2018 and 2020 meetings. Davis was elected to the Charlotte-Mecklenburg Board of Education representing District 5, serving from 2009 through 2017, and served as chair from 2009 through 2011. He graduated ninth in the Class of 1983 from the United States Military Academy, West Point, NY, with a Bachelor of Science degree in civil engineering. He served as an Airborne Ranger combat engineer officer in the U.S. Army and is a professional engineer in North Carolina. Davis is a Charlotte native who attended Charlotte-Mecklenburg and Lincoln County schools, and with his wife, Adrienne, has two daughters, both of whom attended Charlotte-Mecklenburg schools.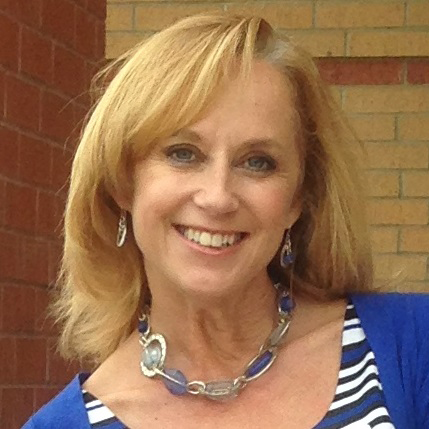 Marcia Manning was hired by Wayne County Public Schools, located in Goldsboro, NC, in July 2016 as the innovative schools coordinator, after leaving North Carolina New Schools, where she served as an education innovation director training principals in school reform, education leadership and academic best practices. She served as the interim principal of Goldsboro High School from July 2017 through July 2018. In July 2018, she was named the district's director of secondary education and innovative programs. The following year, she was named executive director of student services and innovative programs. In January 2020, she was named assistant superintendent for student services and innovative programs. Manning has more than 30 years education experience, 13 of which were spent as a principal of Columbia Middle School and Columbia Early/College High School in Columbia, NC. Manning holds a bachelor's degree in biology from the University of North Carolina at Chapel Hill. She holds a master's degree in science education, a master's degree in school administration and a doctorate degree in education leadership from East Carolina University.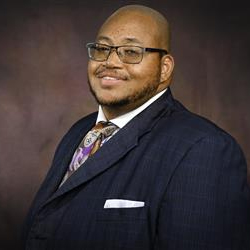 André Stewart was named the interim chief operations officer of Chapel Hill-Carrboro City Schools in September 2021. Stewart has more than 20 years of experience in public education in the state of North Carolina. He started as a lateral-entry high school social studies teacher and coach. Over time, Stewart held the positions of athletic director, assistant principal and was a two-time district principal of the year as well as a chief operations officer. He holds a bachelor's degree in history from Chowan College, his teaching licensure through North Carolina Wesleyan College and a master's degree in school administration from the University of Phoenix. Stewart served on the North Carolina Transformation program Advisory Committee and supported school improvement research.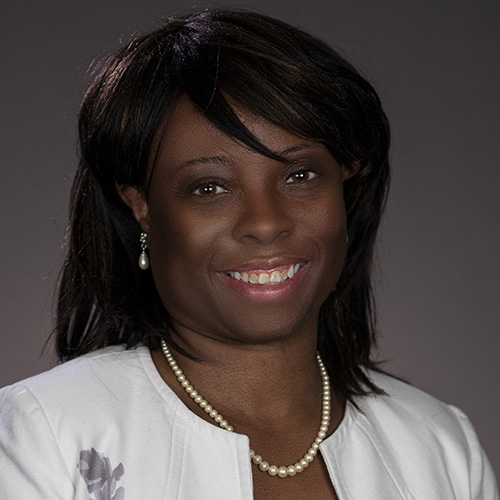 Deanna Townsend-Smith has been in education for more than 20 years. In 2014, she earned her doctorate degree in educational leadership. She has worked and gained expertise in a variety of roles such as: teacher, mentor, new teacher coach, administrator and currently works as the director of board policy and operations for the North Carolina State Board of Education. In this role, she oversees the board's day-to-day operations, leads its strategic planning efforts, manages its policies, creates and sets the board's agenda, acts as a liaison between the state agency and the State Board of Education, etc. Prior to her current role, she was the assistant director in the Office of Charter Schools. Deanna has a passion for education and has dedicated her life's work to the field. Most of her career has been in North Carolina, where she resides with her husband and six-year-old son. In her spare time, she enjoys spending quality time with friends and family, reading and traveling.
The Town Hall Series was supported through funding awarded to the University of Delaware by the Institute of Education Sciences, U.S. Department of Education (Grant R305E190002). The opinions expressed are those of the participants, and they do not represent the views of the Institute or the U.S. Department of Education.