In the News: Joshua Wilson, Roberta M. Golinkoff and Amanda Delgado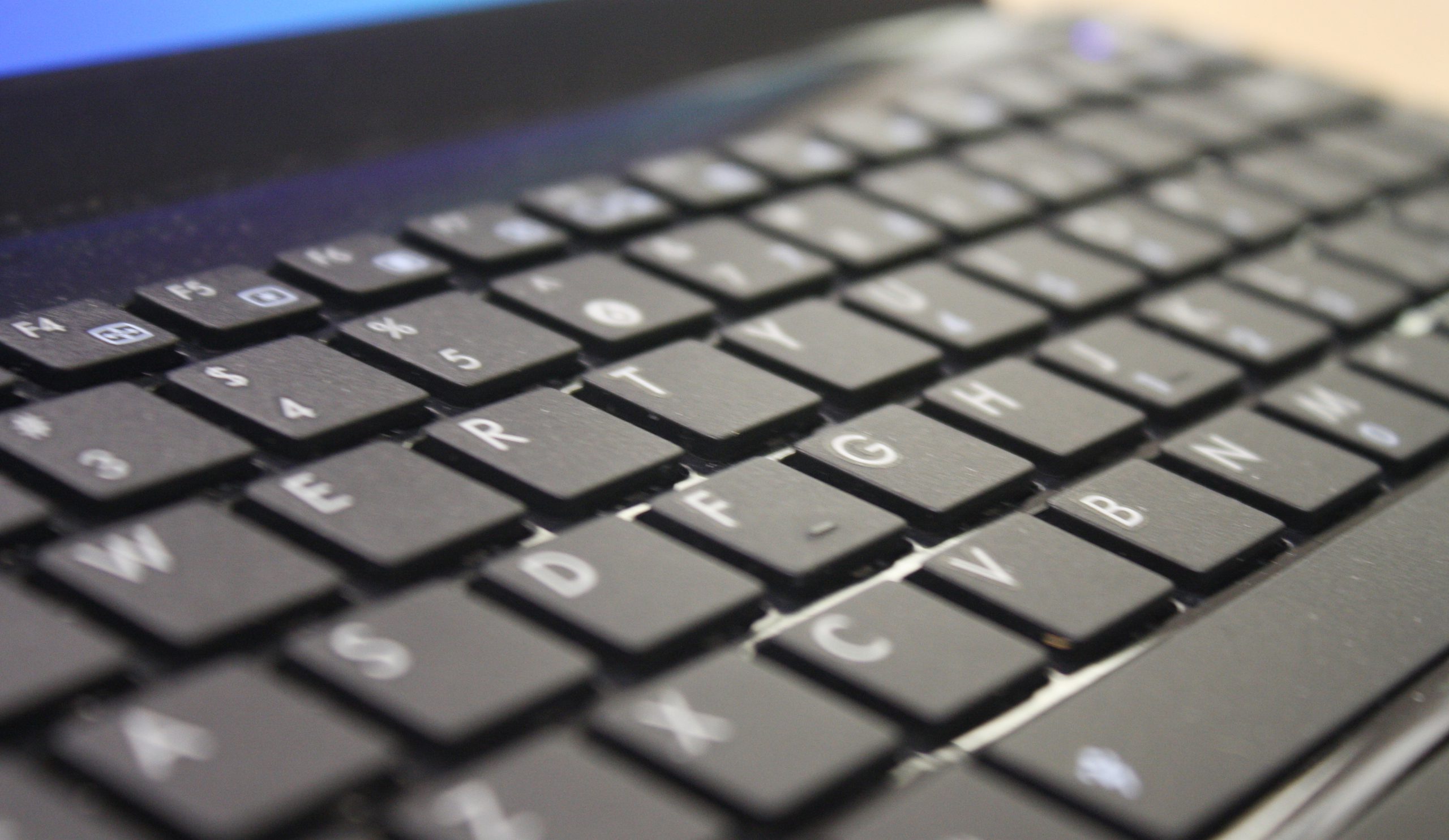 CEHD Professors and Doctoral Student Discuss ChatGPT and Writing in Two Editorials
February 3, 2023
In two new editorials in The Philadelphia Inquirer and The Baltimore Sun, Joshua Wilson, associate professor in CEHD's School of Education (SOE), Roberta Micknick Golinkoff, Unidel H. Rodney Sharp Chair and professor in the SOE and the Departments of Psychological and Brain Sciences and Linguistics and Cognitive Science, Amanda Delgado, Ph.D. in Education student in the SOE, and Kathy Hirsh-Pasek of Temple University offer new ways to think about the affordances and challenges of ChatGPT in education. 
In "ChatGPT is a Wake-up Call to Revamp How We Teach Writing," published in The Philadelphia Inquirer, the authors encourage educators to rethink writing instruction so that it gives students an opportunity to think critically, be creative and connect personally with the writing process. 
In "Writing Without Thinking? There's a Place for ChatGPT—If Used Properly," published The Baltimore Sun, the authors explore the relationship between ChatGPT and thinking in the writing process.