Education Leadership & Administration
Principals, superintendents, and other K-12 educational leaders work within complex organizations and community networks that serve a wide range of constituents: teachers, school staff, students, families, community members, and state leaders, among others. As educational leaders, these individuals must often make important, timely, and challenging decisions that influence the teaching, learning, and community-building that takes place within their schools or districts.
How can we help educational leaders access, analyze, and communicate the information they need to effectively support their teachers and students? What kinds of organizational or structural barriers may impede the success of an assistant principal or principal within a particular school or district? Perhaps most importantly, how can colleges of education translate the research it conducts into accessible and usable formats for these leaders?
Our education leadership and administration faculty engage in innovative and interdisciplinary research designed to help answer these questions and others. Supported by grants and educational partnerships, our faculty help educational leaders address the challenges they face in evaluating educational programs, supporting teachers and students in the classroom, engaging in school turnaround efforts, and accessing research that allows them to make data-driven and informed decisions in their schools and districts.
Funded Research & Engagement
Strategic Data Partnership on Teacher and Leader Effectiveness
PI: Henry May
Delaware Department of Education
Evaluation of the Regional Educational Laboratories (RELS)
Project Director: Allan Porowski. Key Personnel: Henry May, Elizabeth Farley-Ripple.
US Department of Education, Institute for Education Sciences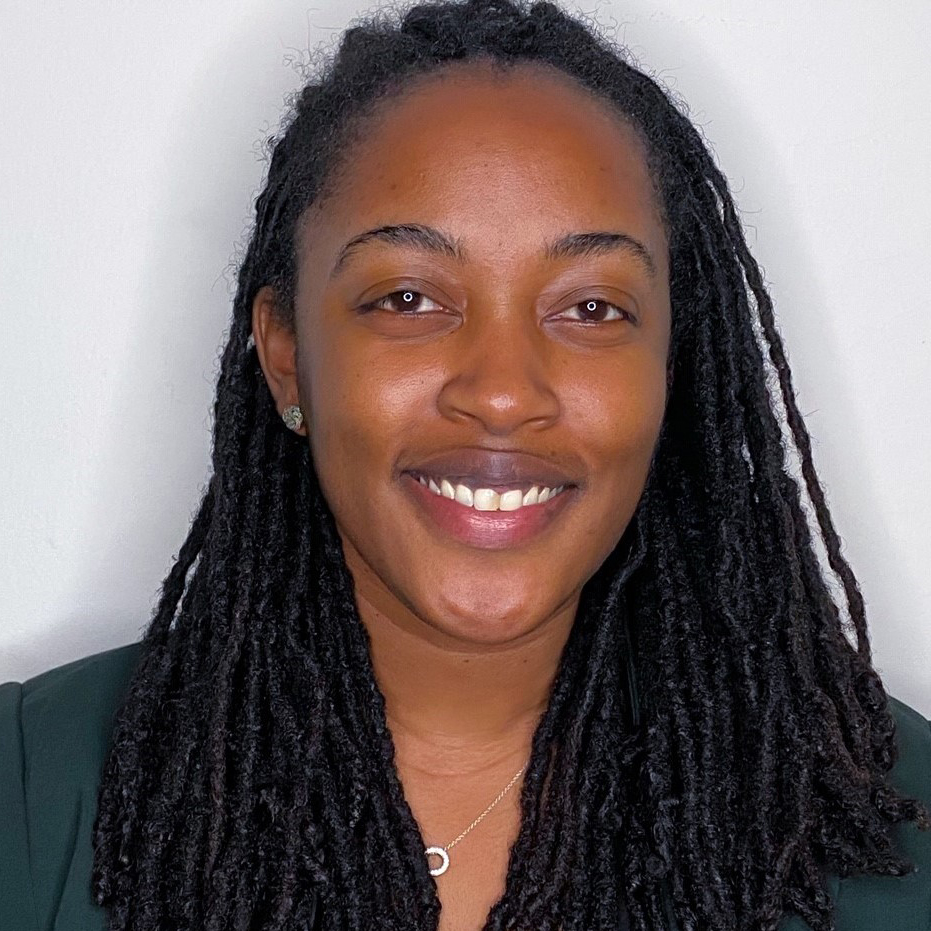 Advisor: Elizabeth Farley-Ripple
Ph.D. in Educational Statistics and Research Methods 
Latrice's research interests involve evaluating initiatives and interventions designed to improve outcomes for low-income and minority students as well as understanding the role of data and research in educator decision-making.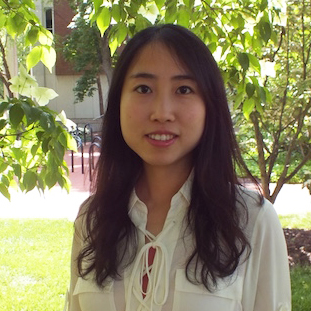 Advisor: Henry May
Ph.D. in Educational Statistics and Research Methods 
Xie's research interests include applying statistical methods to address issues of school effectiveness and public health. She is particularly interested in the development and evaluation of innovative interventions and policy to combat obesity among low-income families.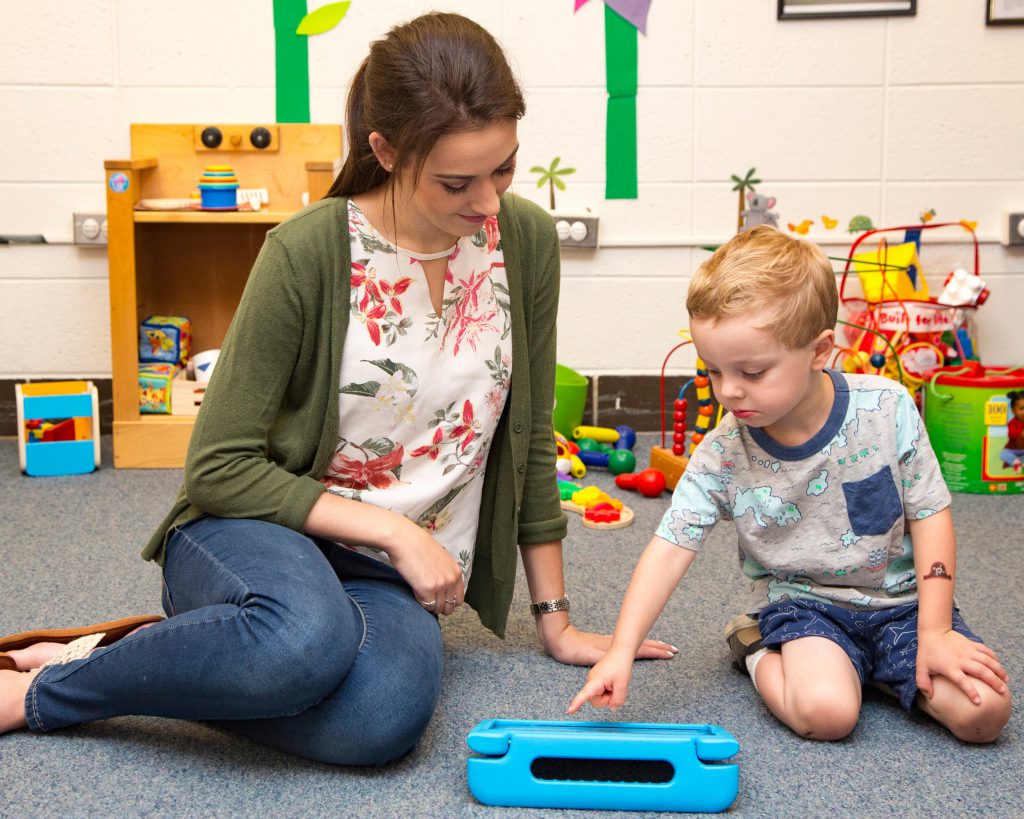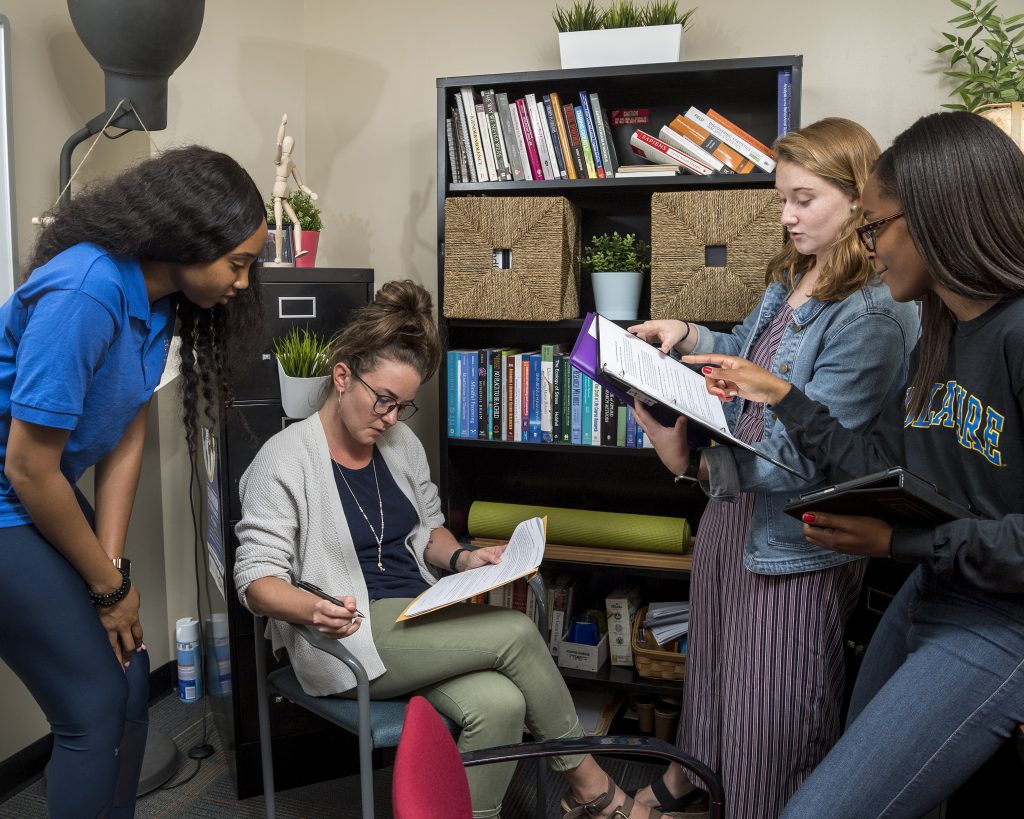 Ed.D. in Educational Leadership