The educational experiences of students with disabilities is profoundly different now than it was decades ago. In response to research showing the detrimental effects of excluding students with disabilities from a traditional public education, school districts across the country have embraced inclusive education that brings students with disabilities into traditional classrooms with their non-disabled peers.
Despite these efforts, however, there is still more work to be done. Far too many students with disabilities still do not have access to educational opportunities that are available to their able-bodied peers, such as participation in certain educational settings or school activities.
At the University of Delaware's College of Education and Human Development, our faculty have been at the forefront of special education research for decades and regularly partner with federal and state agencies to develop projects that will contribute meaningful and positive change in the lives of people with disabilities. Recent faculty research projects have included how students with learning disabilities acquire and retain mathematical knowledge, how to build more inclusive communities, how schools can address the mental health gap that exists between white and non-white students, and systemic problems that put people with disabilities at greater risk of sexual abuse.
Funded Research & Engagement
The Feasibility and Efficacy of Mealtimes on the Spectrum: An online toolkit for making mealtimes more meaningful and functional
PI: Sarah Curtiss
University of Delaware General University Research Grant
Early Academic Achievement and Intervention Response: Role of Executive Function
Co-PIs: Stephanie Del Tufo, L. Cutting
National Institutes of Health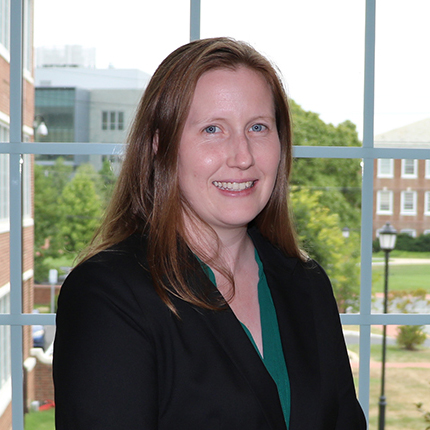 Advisor: Tia Barnes
Ph.D. in Human Development & Family Sciences
Melissa has worked as a special education teacher in Pennsylvania and New Jersey public schools, and her research interests include social-emotional learning, instructional strategies to support students of all learning abilities and cultural backgrounds.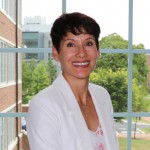 Advisor: Valerie Earnshaw
Ph.D. in Human Development & Family Sciences
Virginia's research interests include investigating age, and ethnic disparities in services and social support access among families with children with disabilities and mental health challenges. She is conducting research on leadership development in the disabilities field through the National Leadership Consortium.