From birth to age five, a typical child develops both physically and mentally more than during any other period of life. Children acquire language and reasoning, learn social norms, all while their bodies increase in size by a factor of ten. The social and learning environments that children experience during these early childhood years creates a lasting impact on their ability to succeed in school and life for many years to come.
At the University of Delaware's College of Education and Human Development, our Early Childhood faculty have pioneered new scientific knowledge about infants and toddlers. In the Child's Play, Learning & Development Lab, Roberta Golinkoff has uncovered evidence that infants are learning words well before they're able to speak and noticing how their language talks about dynamic events taking place in the world. Research by Rena Hallam, Myae Han and Jason Hustedt has uncovered interventions that support early language and literacy development for at-risk children. The College is also home to numerous centers and initiatives–such as Delaware Institute for Excellence in Early Childhood, Early Learning Center and New Directions Early Head Start–which translate groundbreaking research into programs and curriculum that have a positive impact on the lives of hundreds of children every year.
Funded Research & Engagement
Starting at Home: Incorporating a parent-child interaction intervention into Early Head Start home visiting
Co-PIs: Myae Han, Rena Hallam, Jason Hustedt, Jennifer Vu
Administration for Children and Families, U.S. Department of Health and Human Services
Stars Plus; Promoting Quality Improvement for Family Child Care Providers in QRIS using a Community of Practice Model
Co-PIs: Martha Buell, Myae Han, Rena Hallam
Office of Planning, Research, and Evaluation, U.S. Department of Health and Human Services
Early Academic Achievement and Intervention Response: Role of Executive Function
Co-PIs: Stephanie Del Tufo, L. Cutting
National Institutes of Health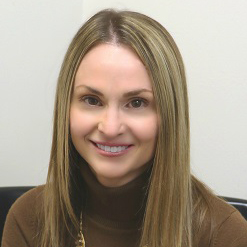 Advisor: Jennifer Gallo-Fox
Ph.D. in Human Development & Family Sciences
Cara's research focuses on early childhood education. She has a specific interest in at-risk populations, executive function skills, and play.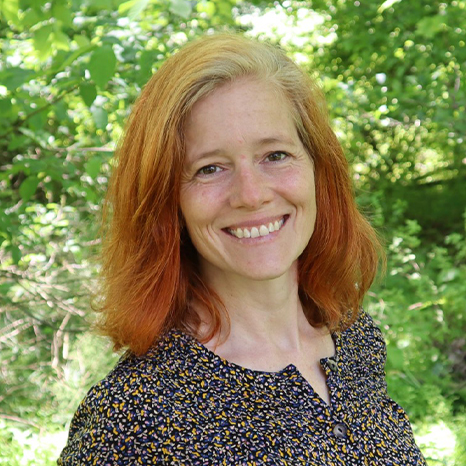 Advisor: Myae Han
Ph.D. in Human Development & Family Sciences
Annette presented a paper, "The Effects of Nature-Preschool on Children's Language, Conflict Resolution, and Child-Initiated Play," at the The Association for Successful Parenting (TASP) Conference and the International Play Association (IPA) Conference.