In recent years, teachers and educational leaders have focused their attention on an interdisciplinary approach to teaching science, technology, engineering, and mathematics (STEM) that often pairs deep learning of these content areas with real-world and community-based experiences. Yet, many K-12 students struggle to deeply learn content in these areas, and few have access to the rich educational instruction or experiences that would aid such learning. Despite the rapid growth of these fields, many students with early interests in these areas turn away from STEM-oriented paths in middle school or high school.
How can we help teachers develop rich and culturally-responsive instruction in STEM? How can we motivate students, especially those from underrepresented backgrounds, to persist in STEM? How can emerging educational technologies help us facilitate STEM learning?
Our STEM faculty engage in innovative and interdisciplinary research designed to answer these questions and others. Supported by grants from sponsors such as the National Science Foundation and Institute of Education Sciences and educational partnerships, our faculty help children, families, teachers, and their communities address challenges in computer science education, online education, mathematics teaching and learning, and science education. Our faculty also specialize in how educational technologies support teaching and learning across content areas, such as computer science, literacy, mathematics, and others.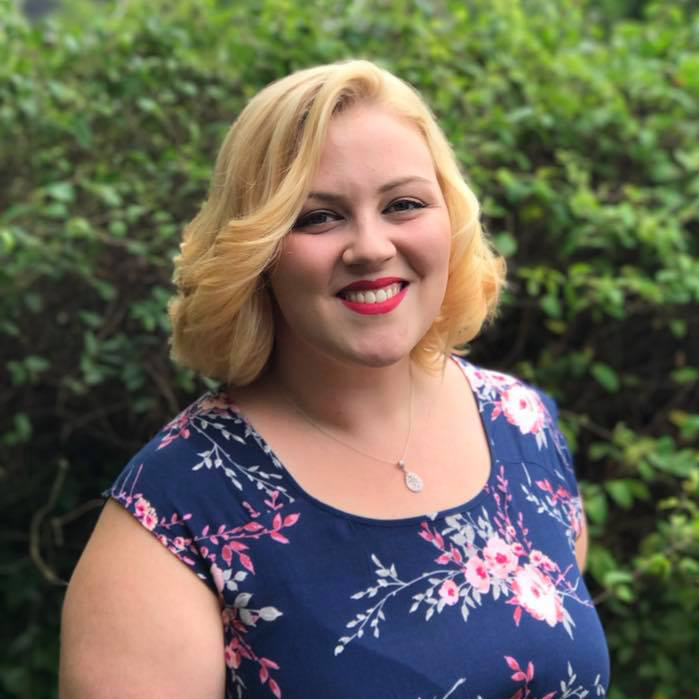 Advisor: Erica Litke
Ph.D. in Education, Specialization in Mathematics Education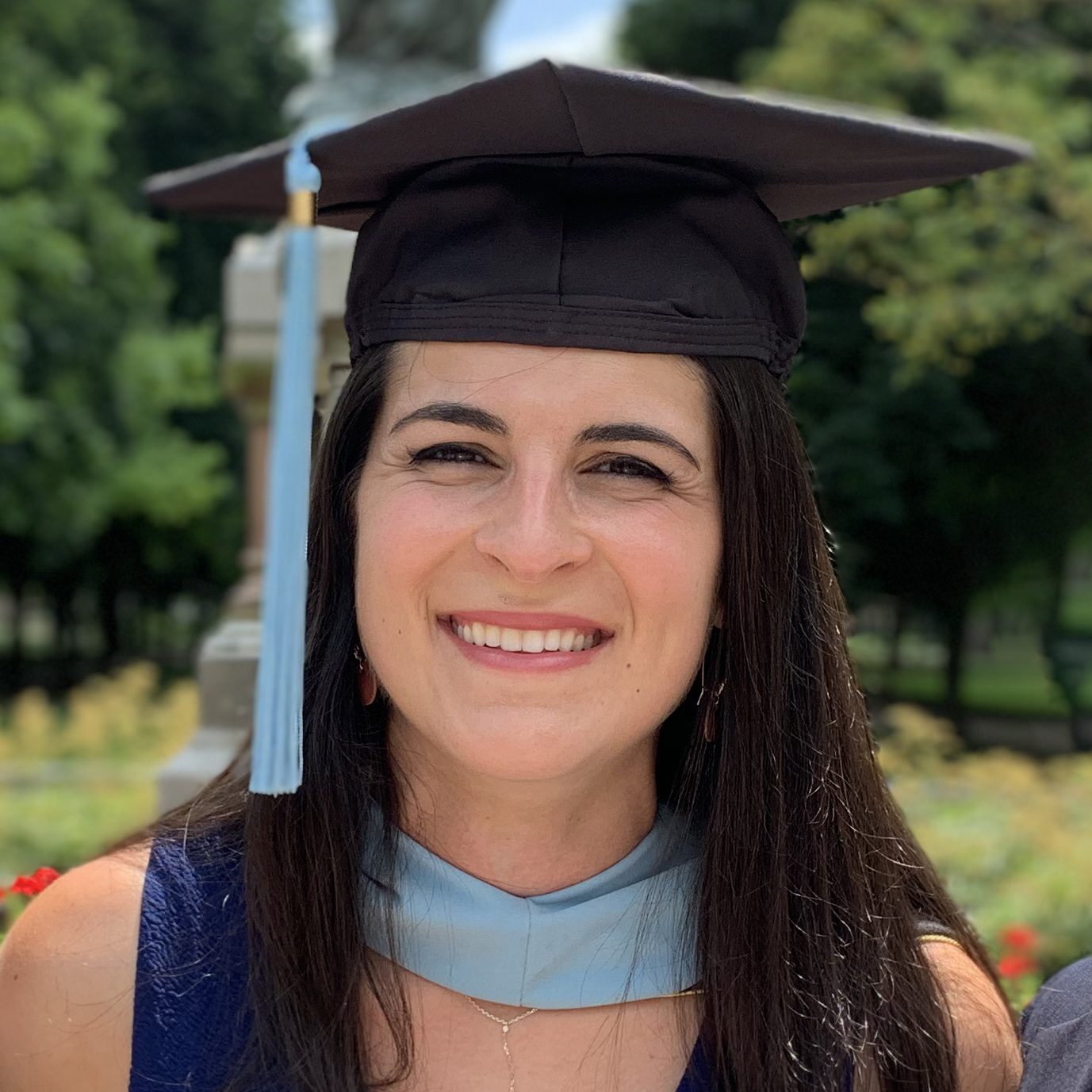 Advisor: Christina Barbieri
Ph.D. in Education, Specialization in Learning Sciences Education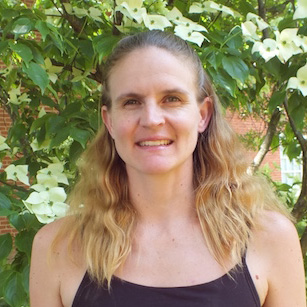 Advisor: Charles Hohensee
Ph.D. in Education, Specialization in Mathematics Education
Rutherford Lab
The Rutherford Lab studies the interplay of motivation and cognition in educational contexts: in school and outside of school, in traditional classrooms, and in digital environments.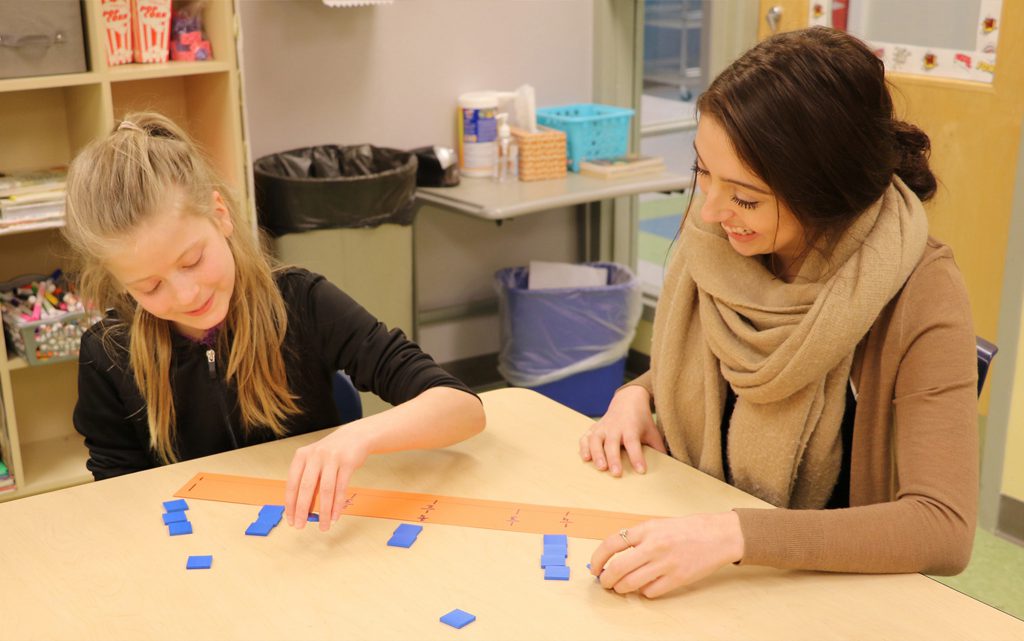 Ph.D. in Education, Specialization in Mathematics Education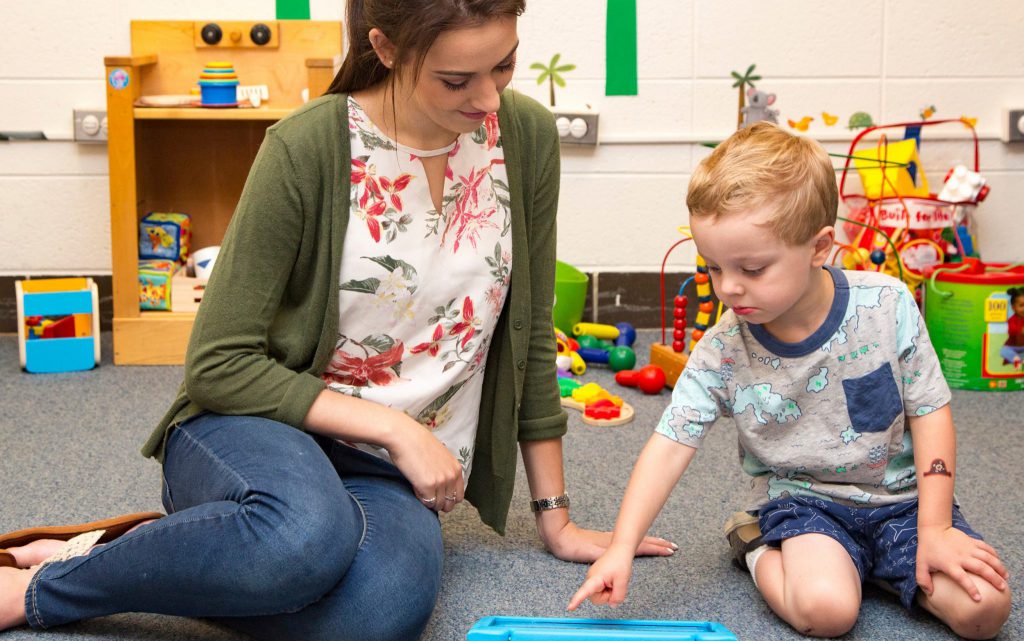 Ph.D. in Education, Specialization in Learning Sciences