Education & Social Policy
Education is not only influenced by social policy, education is social policy. How communities decide to operate and fund their schools, colleges and early learning centers is just as likely to affect academic outcomes as any number of additional social, economic and political conditions. Teacher training and retention plays a major role in student learning, but so too does a community's welfare and housing policy, access to healthcare, and systemic racism.
At the University of Delaware's College of Education and Human Development, our faculty collaborate with state and local educators and policy makers to pursue research that will have a real world impact on the educational experiences of students and their families. A recent study of two school turnaround initiatives in Tennessee has demonstrated that successful reform in low-performing schools must reduce teacher turnover while implementing strategies for hiring and retaining effective principals and teachers. And as more parents are staying home with their children due to the COVID-19 pandemic, our faculty are engaged in numerous research projects examining the ways that state and local governments can better support virtual education, at-home learning and family child care.
Funded Research & Engagement
Understanding the Impact of Economic Incentives at Farmers Markets for Low-Income Shoppers
PI: Allison Karpyn
University of Delaware Research Foundation
Project Based Learning and CBO Collaboration as Critical Tools for Student Learning: Cultivating Advocacy and Action to Support the Needs of Families and Communities in Delaware
PI: Ann Aviles, Co-PI: Ruth Fleury-Steiner
Center for Teaching and Assessment of Learning, University of Delaware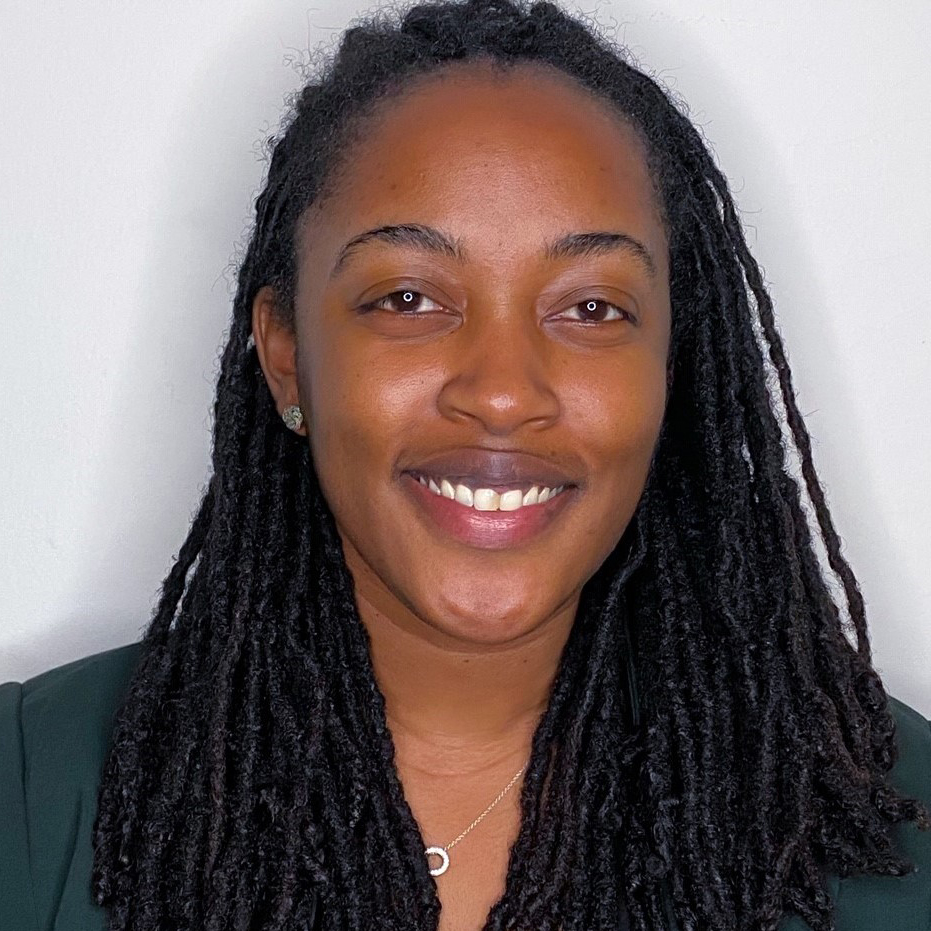 Advisor: Elizabeth Farley-Ripple
Ph.D. in Educational Statistics and Research Methods 
Latrice's research interests involve evaluating initiatives and interventions designed to improve outcomes for low-income and minority students as well as understanding the role of data and research in educator decision-making.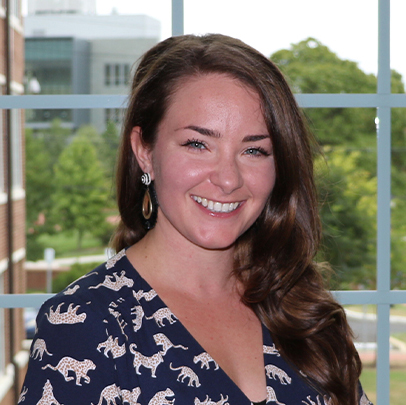 Advisor: Jennifer Carrano
Ph.D. in Human Development & Family Sciences
Ginnie's research interests include partnering with communities to investigate contextual factors that influence behavioral health and using evidence- and community-based research to inform social policy across the sectors of education and public health.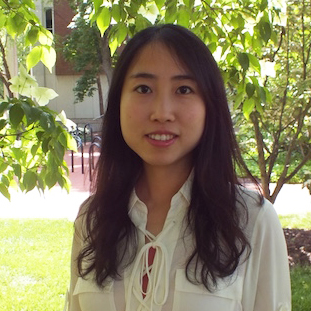 Advisor: Henry May
Ph.D. in Educational Statistics and Research Methods 
Xie's research interests include applying statistical methods to address issues of school effectiveness and public health. She is particularly interested in the development and evaluation of innovative interventions and policy to combat obesity among low-income families.