In addition to spaces for academic learning, early childhood centers and K-12 schools provide the primary spaces for children's social and emotional development, or the set of skills that helps children develop self and social awareness, foster positive relationships with their families, peers, and teachers, and engage in responsible decision-making. Research has often shown that social and emotional development provides the foundation for academic achievement. However, such development has become even more important in today's diverse educational environments as educators connect with communities from multicultural backgrounds and teach their students to do the same.
At the University of Delaware College of Education and Human Development, our Social and Emotional Development faculty engage in innovative and interdisciplinary research designed to help teachers and families support social and emotional development among children and youth, especially within families of color or those from low-income backgrounds. Supported by grants and educational partnerships, our faculty contribute research on mental health and homelessness, the social and emotional development of autistic youth, school climate and school psychology, and motivation for learning, among other topics. Our faculty also collaborate with communities to build programs and services that support vulnerable youth.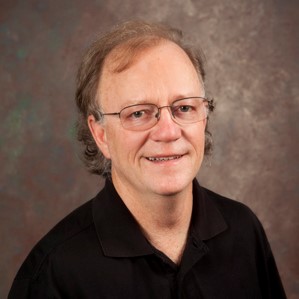 Professor
What defines a healthy school climate for K-12 students? How do we help students develop positive relationships with their teachers, peers, and guardians? George Bear's research focuses on school climate, school discipline, and self-discipline. His most recent book, Improving School Climate: Practical Strategies to Reduce Behavior Problems and Promote Social and Emotional Learning, offers school psychologists and educators evidence-based, practical strategies for cultivating a healthy school climate, while promoting academic achievement, preventing behavior issues, and supporting students' social and emotional development. He serves as a consultant to the state's School-Wide Positive Behavior Supports and school climate initiatives, including Delaware's School Climate Transformation Grant, and collaborates with researchers in China, Brazil and Japan, examining cross-cultural differences in school environments.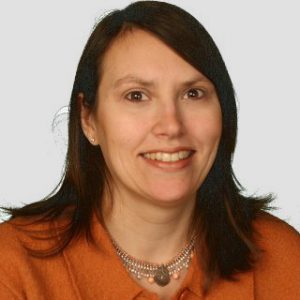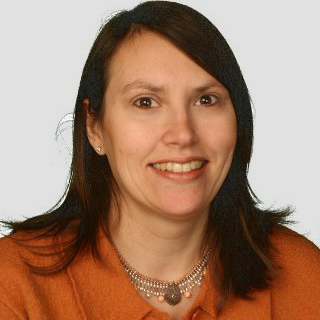 Associate Professor
How can we help parents and families, especially those from low-income backgrounds, support children who may be struggling with social-emotional development or academic achievement? Marika Ginsburg-Block's research focuses primarily on investigating school-based, peer-, and parent-mediated intervention programs for vulnerable youth, while also seeking to better understand the mechanisms that lead to student achievement. Her current work centers on the development of an adequate measure of family early literacy practices and the mechanisms by which families contribute to the development of language and literacy skills in their young children.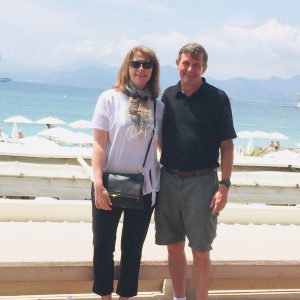 Professor
How can we help school psychologists and doctors identify and measure social-emotional or cognitive differences in their students? How can we support guidance counselors in measuring student interest in different career paths? Dr. Glutting specializes in applied structural equation modeling, multivariate statistics, and test construction. He has developed several standardized measures of intelligence, occupational interest, and attention deficit-hyperactivity disorder. Most recently, he has worked with colleagues in UD's College of Health Sciences to examine the effects of repetitive soccer headings, concussions, and neurocognitive performance at both the college and high school levels.
Funded Research & Engagement
The Feasibility and Efficacy of Mealtimes on the Spectrum: An online toolkit for making mealtimes more meaningful and functional
PI: Sarah Curtiss
University of Delaware General University Research Grant
Assisting Teachers to Support Positive Student Emotions and Motivation While Using Educational Technology
PI: Teomara Rutherford
University of Delaware General University Research Grant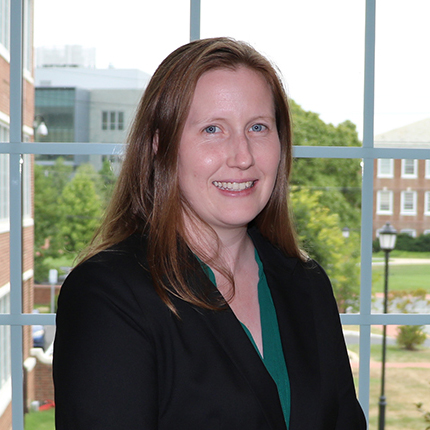 Advisor: Tia Barnes
Ph.D. in Human Development & Family Sciences
Melissa has worked as a special education teacher in Pennsylvania and New Jersey public schools, and her research interests include social-emotional learning and instructional strategies to support students of all learning abilities and cultural backgrounds.
Tia Barnes Named 2021 Social and Emotional Learning Leader of the Year
The Collaborative for Academic, Social, and Emotional Learning (CASEL), a leading nonprofit in the field of social and emotional learning, has announced the recipients of the 2021 SELLY Awards, honoring outstanding achievements of six "Social and Emotional Learning Leaders of the Year" in the categories of research, practice, and public …
READ MORE ››
UD researcher surveying Black girls to help reduce disparities
A University of Delaware researcher is surveying the experiences of Black girls in Delaware to better understand their lives and help community advocates develop targeted interventions to reduce disparities and help them succeed. Tia Barnes, an assistant professor in the Department of Human Development and Family Sciences, is collaborating with …
READ MORE ››
Uncovering Abuse
Those living with intellectual and developmental disabilities are seven times more likely to be sexually abused in their lifetimes than people without disabilities, according to U.S. Department of Justice data on sex crimes, and they are more likely to be assaulted by someone they know and trust. Even worse, "safe …
READ MORE ››
Autism in Context Research Lab
The Autism in Context Research Lab, directed by Dr. Sarah Curtiss, conducts research that is useful to autistic youth, their families and educational professionals. Research topics have included family mealtimes, sex education and the transition to adulthood.
Center for Disabilities Studies
The Center for Disabilities Studies works to enhance the lives of individuals with disabilities and their families through education, advocacy, service and research. It promotes empowerment and opportunity, accessibility and inclusiveness, so all may fully participate in – and enrich – their communities.
Rutherford Lab
The Rutherford Lab studies the interplay of motivation and cognition in educational contexts: in school and outside of school, in traditional classrooms, and in digital environments.