Family Policy and Services
The typical family in the twenty-first century looks nothing like its counterpart from decades earlier. Families have grown smaller. Women are increasingly breadwinners and heads of household. Many adults are choosing to start families later in life, and more children are raised in single-parent households or by extended family. And more resources are available to help children with disabilities and their parents or caregivers.
In the College of Education and Human Development at the University of Delaware, our faculty are pursuing research that is helping educators and professionals who work with diverse families in a variety of settings, including nonprofit organizations, schools, hospitals, human resource departments, legal aid and advocacy groups. Supported by grants and collaborative community partnerships, our faculty's research is making a real-world impact by influencing legislators and policymakers to re-imagine what constitutes a traditional, "healthy" family in the modern world. Recent research includes how globalization has changed family structures and dynamics, domestic violence, and stress and mental health among young people experiencing some kind of social or family instability.
Funded Research & Engagement
Street PAR Health Project: How Street Identified Black Youth and Young Adults Understand and Experience Violence in Two Local Neighborhoods
PI: Yasser A. Payne, Co-PIs: Ann M. Aviles and LeRoi S. Hicks
Christiana Care Hospital
Project Based Learning and CBO Collaboration as Critical Tools for Student Learning: Cultivating Advocacy and Action to Support the Needs of Families and Communities in Delaware
PI: Ann Aviles, Co-PI: Ruth Fleury-Steiner
Center for Teaching and Assessment of Learning, University of Delaware
Paternal Resilience: Transitions in Nonresidential Fathers' Involvement with Children in Low-Income Families
Co-PIs: Rob Palkovitz, K. Roy, J. Fagan
National Poverty Center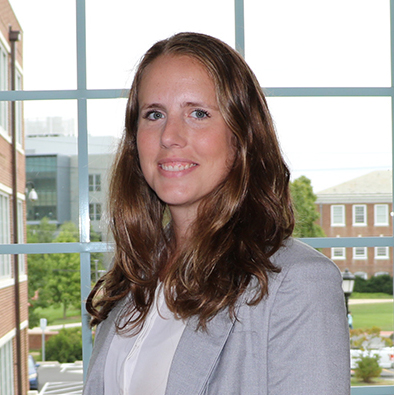 Advisor: Barbara Settles
Ph.D. in Human Development & Family Sciences
Kelsey's research interests focus on infant nutrition choices, expression of breast milk through breast pumping, and the impacts of maternal employment on families and implications for policy.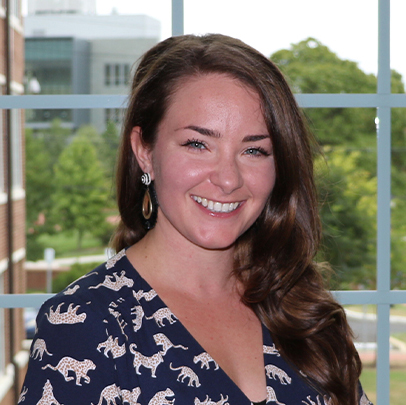 Advisor: Jennifer Carrano
Ph.D. in Human Development & Family Sciences
Ginnie is dedicated to supporting underserved communities both directly and indirectly through the use of community-based mixed methods and program evaluation research.
Autism in Context Research Lab
The Autism in Context Research Lab, directed by Dr. Sarah Curtiss, conducts research that is useful to autistic youth, their families and educational professionals. Research topics have included family mealtimes, sex education and the transition to adulthood.
Center for Disabilities Studies
The Center for Disabilities Studies works to enhance the lives of individuals with disabilities and their families through education, advocacy, service and research. It promotes empowerment and opportunity, accessibility and inclusiveness, so all may fully participate in – and enrich – their communities.
New Directions Early Head Start
New Directions Early Head Start (NDEHS) provides pregnant women, infants, toddlers and their families with quality care and family services. They support families and their very young children with the goal to promote children's success and families' self-sufficiency through community collaboration and partnerships.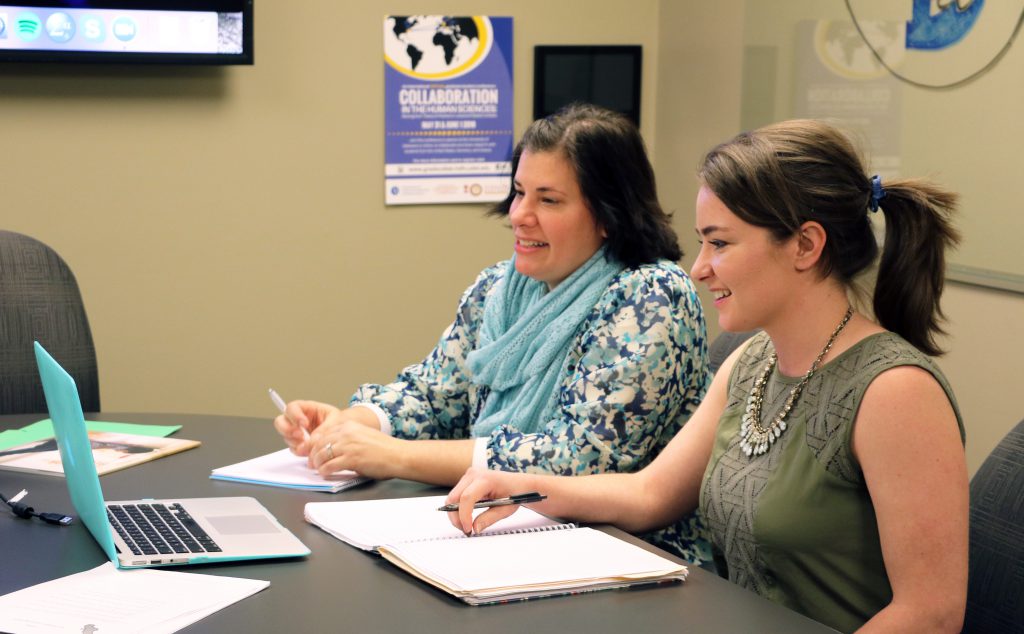 Ph.D. in Human Development & Family Sciences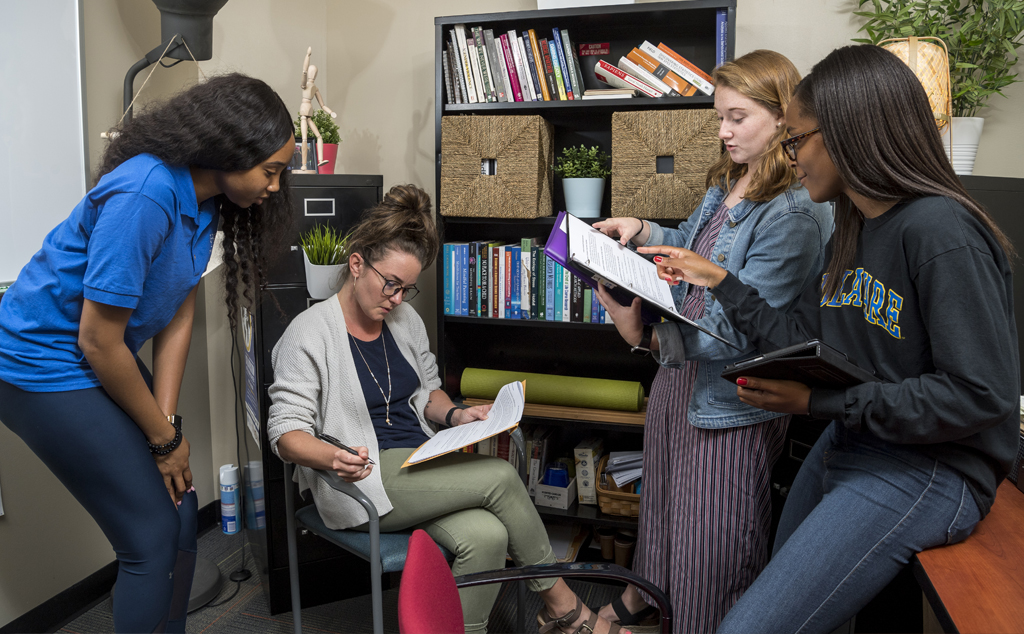 M.S. in Human Development & Family Sciences