The faculty of the College of Education and Human Development are committed to the creation of a more equitable society, one in which every individual, regardless of race, ethnicity, gender or sexual orientation has an equal opportunity to thrive and prosper. This not only means equal access to vital social services like education and healthcare but also additional support and opportunities that address persistent disadvantages among groups or individuals. 
Research carried out by our faculty has helped scientists, policymakers and the general public better understand the root causes of systemic problems in our society and develop solutions that will broadly improve quality of life. Supported by grants and collaborative partnerships, our faculty study unequal access to mental health services for people of color, the achievement gap, homelessness, poverty, incarceration and many more systemic problems afflicting historically marginalized communities.
Funded Research & Engagement
The Black Boy Mattering Project: A Partnership with a Local Delaware High School Grant
PI: Roderick Carey
Partnership for Public Education, University of Delaware
Street PAR Health Project: How Street Identified Black Youth and Young Adults Understand and Experience Violence in Two Local Neighborhoods
PI: Yasser A. Payne, Co-PIs: Ann M. Aviles and LeRoi S. Hicks
Christiana Care Hospital
Need in Deed Learning Collaborative– critical service learning and culturally responsive pedagogy at Warner Elementary School, Wilmington, DE
PI: Elizabeth Soslau
Partnership for Public Education, University of Delaware
IMPART: A Provider-Assisted HIV Partner Notification & Testing Intervention for Prisoners in Indonesia
Co-PIs: Valerie Earnshaw, G. Culbert
National Institute of Mental Health
From theory to practice: Critical service-learning in urban elementary and middle school classrooms
Co-PIs: Elizabeth Soslau, Kathleen Riley
Spencer Foundation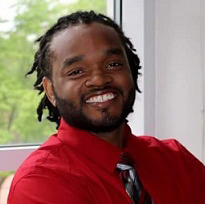 Advisor: Rob Palkovitz
Ph.D. in Human Development & Family Sciences
Kendell's research interest is centered around critical race theory, ethnic identity development, the continuation of racism and ethnic discrimination through systems (i.e. family, education, policy), its impact on individuals and families and how to combat it.
UD researcher surveying Black girls to help reduce disparities
A University of Delaware researcher is surveying the experiences of Black girls in Delaware to better understand their lives and help community advocates develop targeted interventions to reduce disparities and help them succeed. Tia Barnes, an assistant professor in the Department of Human Development and Family Sciences, is collaborating with …
READ MORE ››
CEHD Faculty Receive General University Research Grants
Twelve University of Delaware professors, including three in the School of Education and one in the Department of Human Development & Family Sciences, have won General University Research grants to work on a broad range of projects, from reducing mealtime stress for families with autistic children, to using artificial intelligence …
READ MORE ››
Improving Teacher Diversity
There's a critical shortage of male teachers of color in the United States. Black and Latino men make up less than five percent of the teaching workforce, even as the student population in school districts across the country are growing more racially and ethnically diverse. They are underrepresented in teacher …
READ MORE ››
Autism in Context Research Lab
The Autism in Context Research Lab, directed by Assistant Professor Sarah Curtiss, conducts research that is useful to autistic youth, their families and educational professionals. Research topics have included family mealtimes, sex education and the transition to adulthood.
Center for Disabilities Studies
The Center for Disabilities Studies works to enhance the lives of individuals with disabilities and their families through education, advocacy, service and research. It promotes empowerment and opportunity, accessibility and inclusiveness, so all may fully participate in – and enrich – their communities.
New Directions Early Head Start
New Directions Early Head Start (NDEHS) provides pregnant women, infants, toddlers and their families with quality care and family services. They support families and their very young children with the goal to promote children's success and families' self-sufficiency through community collaboration and partnerships.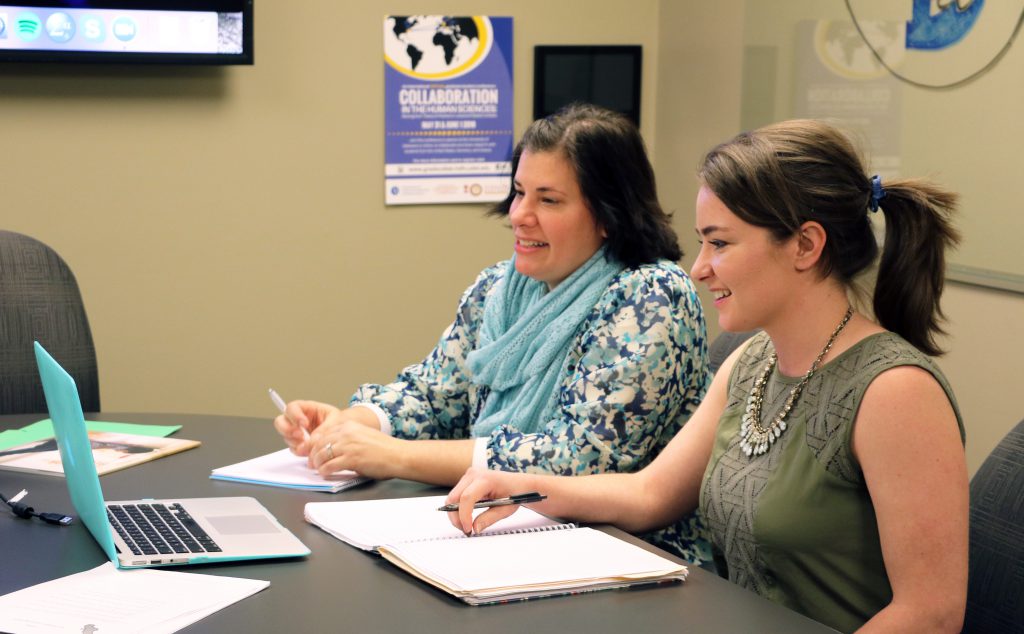 Ph.D. in Human Development & Family Sciences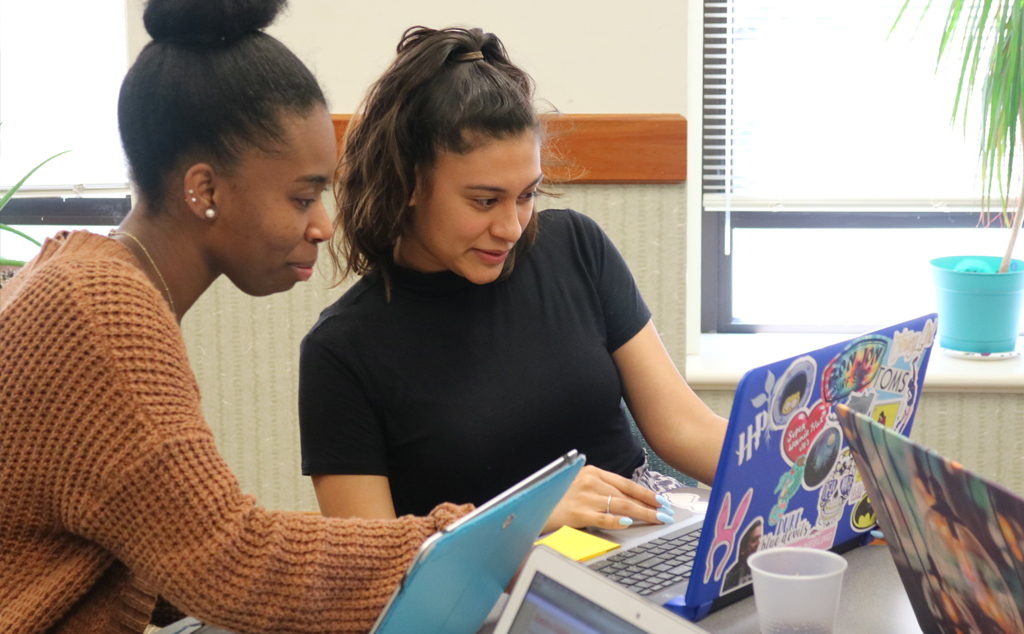 M.S. in Human Development & Family Sciences