In today's twenty-first century landscape, strong verbal, reading, and writing skills remain foundational to a person's personal and professional success. Yet, much of America's population struggles with the development of these critical skills, especially within classrooms with approaches that don't consider the needs of its increasingly diverse students.
Our Literacy faculty engage in innovative research designed to help children, families, teachers, and their communities address challenges in language development, reading, and writing. Supported by grants and collaborative educational partnerships, our faculty study the neurocognitive basis of language development, leverage technology to provide high-quality instruction, and develop evidence-based interventions for early childhood through college students, including English Language Learners, historically disadvantaged students, and those with learning difficulties.
Through research informed by the learning sciences, our faculty have crucially demonstrated that how educators teach reading and writing matters. Our teacher preparation programs prepare our graduates to use these evidence-based instructional approaches in their future classrooms.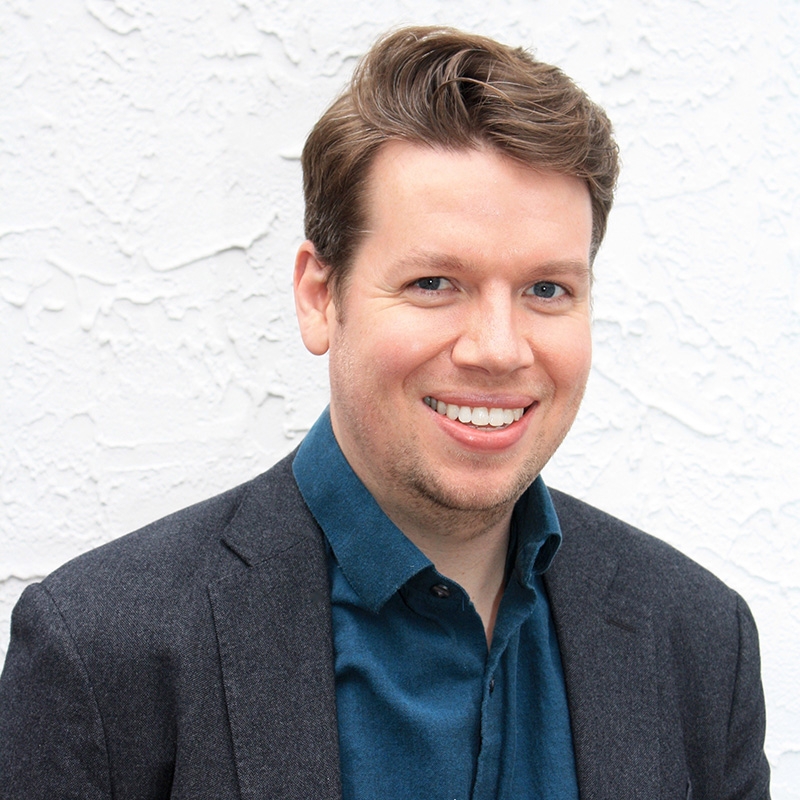 Advisor: Charles MacArthur
Ph.D. in Education, Specialization in Literacy
Andrew works as a research assistant on Skip MacArthur's Supporting Strategic Writers grant, a project to develop and evaluate writing curriculum in college basic education courses.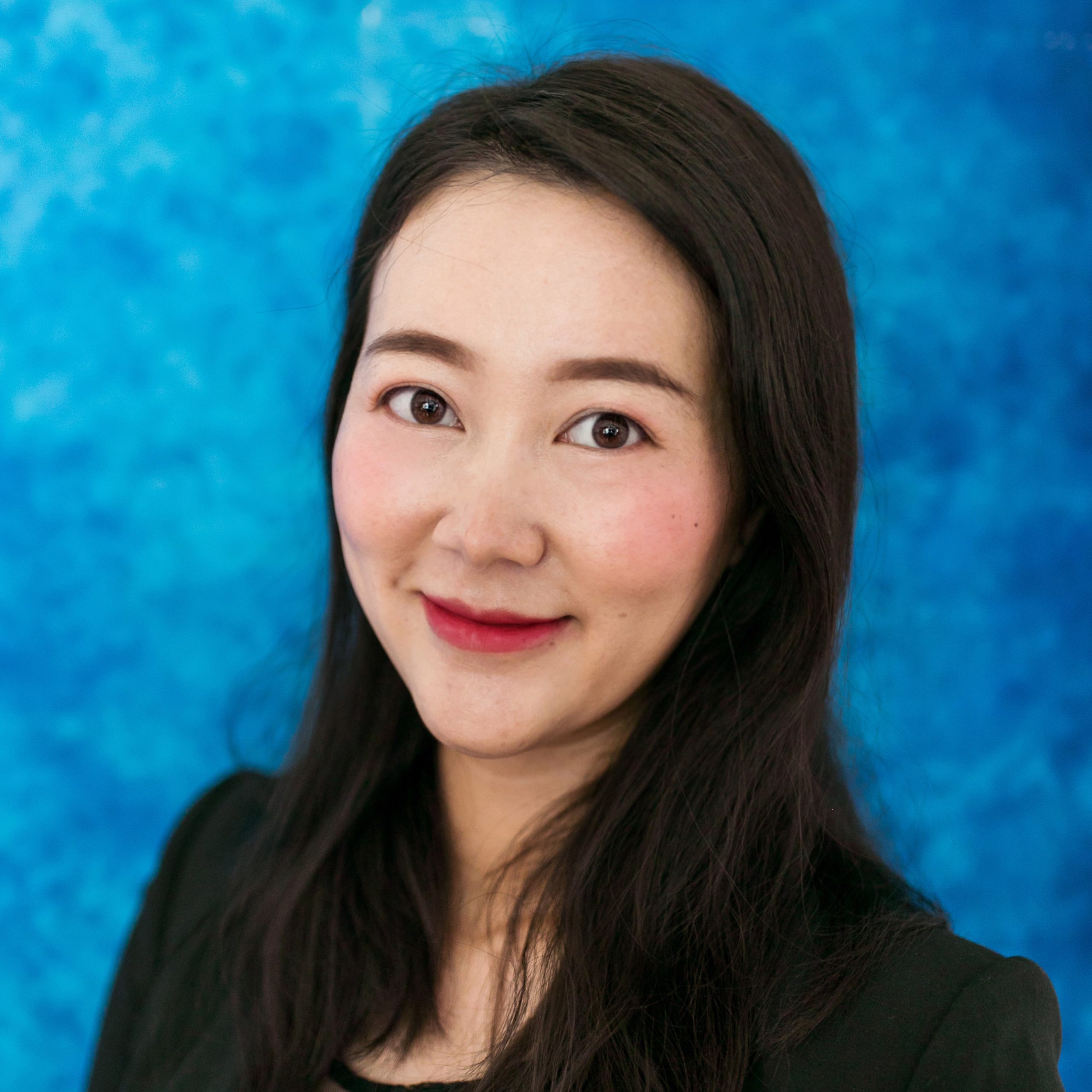 Advisor: Adrian Pasquarella
Ph.D. in Education, Specialization in Literacy
Ye has worked as a Chinese immersion teacher in Delaware, and her research interests include cross-language transfer of metalinguistic awareness between languages among bilingual children.