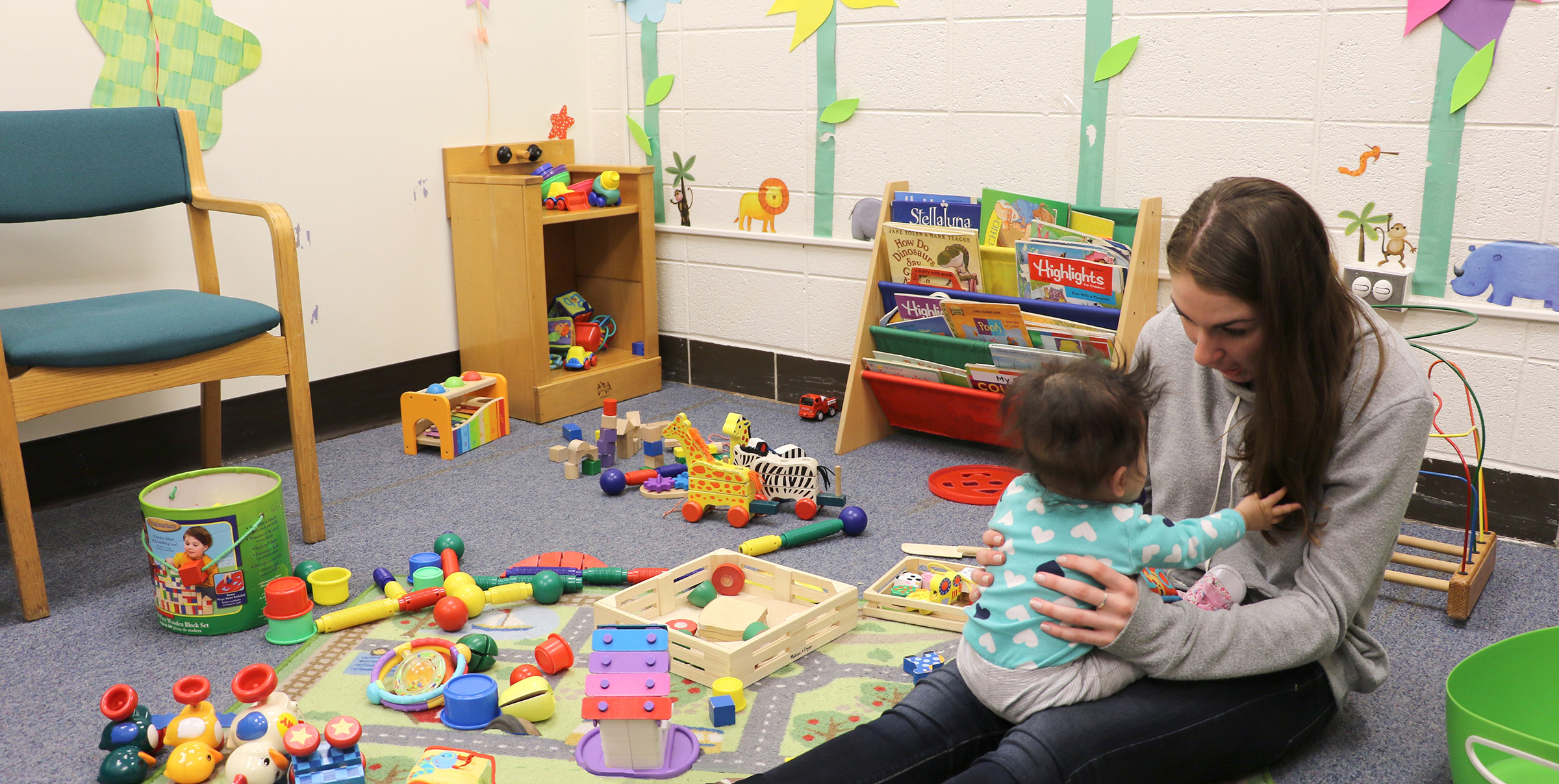 The University of Delaware is dedicated to discovering solutions to the problems that face our schools and the challenges encountered by children, adults and families in the 21st century. We focus on applied research, to advance knowledge in the fields of education and human development.
Our students, in both undergraduate and graduate programs, are provided the opportunity to work one-on-one with faculty to hone their research skills and grow their knowledge. They are recognized at our annual Research Symposium in the spring.
Undergraduate research
Domestic Violence – Olivia Blythe works with HDFS faculty member Ruth Fleury-Steiner to evaluate the protection order process in cases involving domestic abuse (additional article in UD Review).
Fatherhood – Nadisha Downs collaborated with HDFS faculty Rob Palkovitz to study the involvement of young African American fathers in the lives of their children.
Dance and Math – Lucy Font, an ArtsBridge Scholar integrated dance into a math unit she implemented at Downes Elementary School to test her thesis, "Adding Movement to Subtract Monotony." She collected qualitative and quantitative data from student journals, pre- and post-assessments and surveys, and videotaped student performances and found that the arts, specifically dance, are emotionally, cognitively, and behaviorally engaging for students from low-income homes.
Drama and Math – Jessica Penney, an ETE major  developed a curriculum based in drama with the goal of improving the reading, writing and analytical skills of her students as part of her ArtsBridge scholarship. . She  incorporated it into her lessons at Stubbs Elementary School in Wilmington and Wilbur Elementary School in Bear and found it to be a useful and inexpensive method to bridge the achievement gap in low-income schools.
Person-centered Living for Individuals with Disabilities –  Taylor Ryan partnered with UD's National Leadership Consortium on Developmental Disabilities to research how mental health issues affect the behavior of people living with disabilities.
Project Essay Grading – Cristina Ahrendt, an ETE major, is working with Professor Joshua Wilson in the School of Education to identify the ways in which PEG (Project Essay Grading) Writing, automated essay scoring (AES) software, may support writing instruction within the classroom and improve writing achievement at the elementary level.
Graduate research
Disabilities Studies– Marisa Kofke, a doctoral student in HDFS received a one-year grant to study "Undergraduate Student Reflections of Disability: Implications for Postsecondary Pedagogy." to determine if students with different majors interpret and internalize information differently in their disabilities studies courses
Backward transfer in Mathematics– Siobahn Young worked with SOE faculty Charles Hohensee on his exploration of backward transfer, a term that describes how new learning of math concepts influences an individual's prior knowledge. Hohensee's findings led to an AERA SIG-RME Early Career Publication Award.
Home-based child care – Alison Hooper was awarded a two-year Child Care Research Scholars Dissertation Grantthrough the U.S. Department of Health and Human Services' Office of Planning, Research and Evaluation. One of only five students to receive this grant, Hooper will receive $25,000 each year toward her research. grant. She was encouraged to apply for the grant by her faculty adviser, associate professor Rena Hallam.
Starting at Home – Juana Gaviara-Loaiza assists HDFS faculty on their Starting at Home project funded by the US Department of Health and Human Services. Gaviara-Loaiza incorporates parent-child interaction intervention into Early Head Start home visits.
To learn more about our graduate student research, visit: