Teacher Preparation & Professional Development
With each academic year, novice and experienced teachers across K-12 settings experience similar challenges: how do they best help their students develop their academic skills and promote their socioemotional growth while fostering relationships with the community? The answer to this challenge begins with an excellent teacher preparation program and often continues throughout teachers' careers with professional development. Yet, how do we ensure excellence in teacher preparation? Could longitudinal studies following graduates of teacher education programs yield insight into which models best prepare teachers for the classroom? How do we measure the efficacy of professional development? Could a research-based framework focused on certain key features, such as content focus and active learning, help us improve teacher knowledge and practice? And, how can we help teachers deliver research-based curricula within their unique twenty-first classrooms? At the University of Delaware College of Education and Human Development, our teacher preparation and professional development faculty engage in innovative and interdisciplinary research designed to support novice and experienced teachers across content areas, grade levels, and educational settings. Supported by grants and educational partnerships, our faculty study teacher education programs, develop best practices for early childhood and K-12 education, help teachers use emerging technology, design research-based, culturally-responsive curricula, and evaluate professional development. Our faculty also participate in several centers for research, education, and service in this area, including the
Center for Excellence and Equity in Teacher Preparationn
,
Delaware Academy for School Leadership
,
Center for Research in Education and Social Policy
,
Professional Development Center for Educators
, and
Center for Disability Studies
.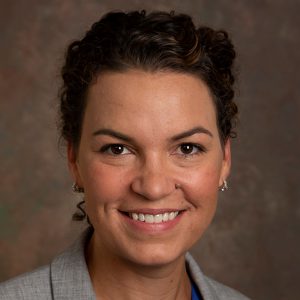 Assistant Professor
How does research into autism spectrum disorders translate to education practices in schools and at home? Sarah Mallory provides professional development to help educators create and implement evidence-based teaching and support strategies for individuals diagnosed with autism or other developmental disabilities. She is the interim director of the Delaware Network for Excellence in Autism (DNEA), a state-funded resource center working to improve the lives of individuals and families living with autism.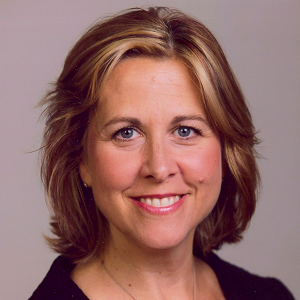 Associate Professor
How can teachers best utilize modern digital technology to help students with learning disabilities? Beth Mineo's research focuses on autism and other communication disorders, particularly language disorders, and the role of assistive technology in providing new learning opportunities both at home and in the classroom. Recent projects include a $2.2 million grant from the Department of Health and Human Services to develop a training program for educational leaders to better understand neurodevelopmental disorders, and a $1.9 million grant from the Department of Education to study the efficacy of assistive technology in early childhood special education classrooms.
Funded Research & Engagement
Transformation Grant: Racial Literacy Education, Phase II
Co-PIs: Rosalie Rolon-Dow, Jill Flynn, Lynn Worden
Center for Teaching and Assessment of Learning
Need in Deed Learning Collaborative–Critical Service Learning and Culturally Responsive Pedagogy at Warner Elementary School, Wilmington, DE
PI: Elizabeth Soslau
Partnership for Public Education, University of Delaware
From theory to practice: Critical service-learning in urban elementary and middle school classrooms
Co-PIs: Elizabeth Soslau, Kathleen Riley
Spencer Foundation

Advisor: Chrystalla Mouza
Ph.D. in Education, specialization in Learning Sciences
Bataul is interested in teacher preparation programs and improving curricula for training teachers in computer science and technology literacy. Her thesis assessed the educational technology self-efficacy beliefs of preservice teachers.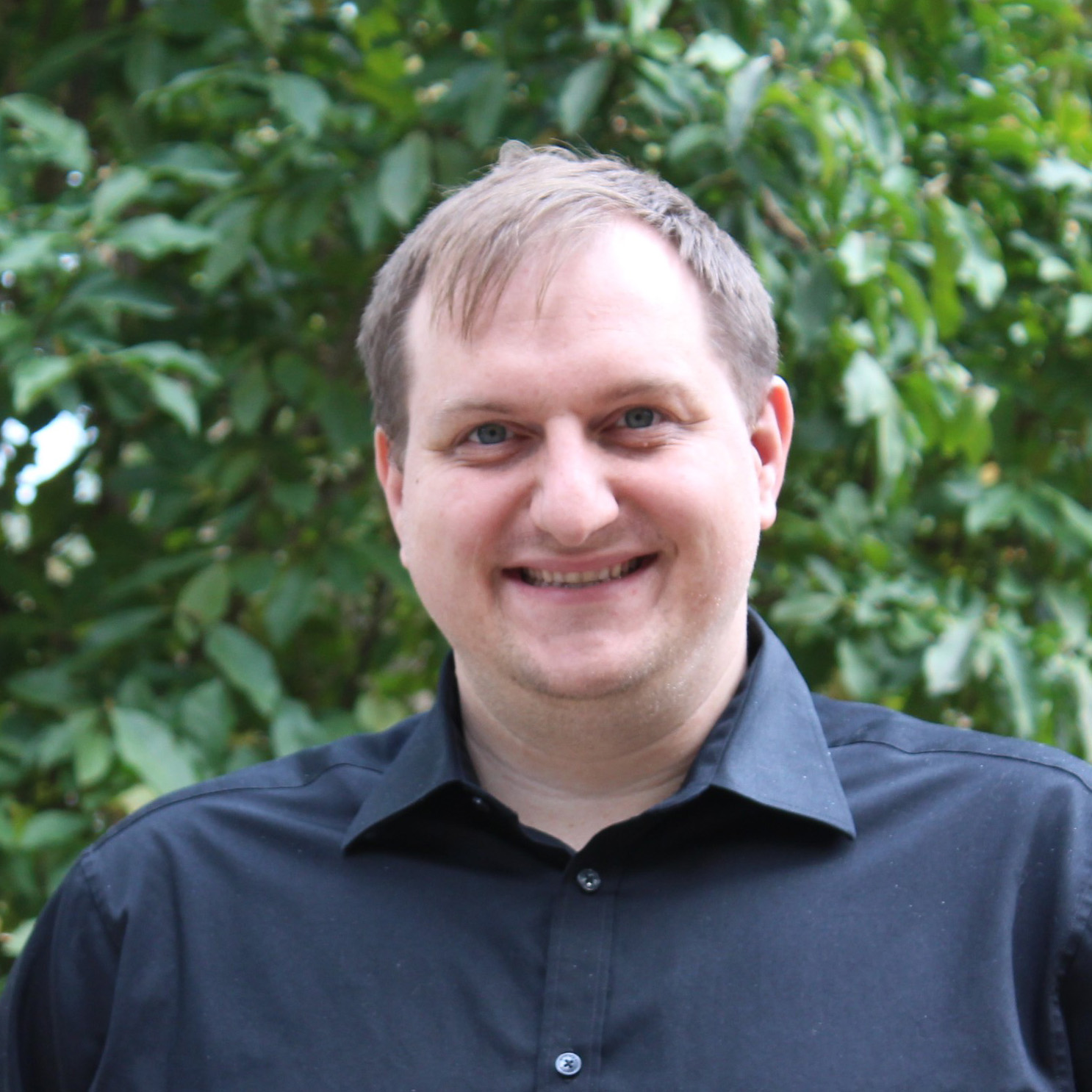 Advisor: Anne Morris
Ph.D. in Education, specialization in Mathematics Education
Julien's second-year qualifying study examined developmental trajectories of prospective elementary teachers' specialized content knowledge for teaching division during a mathematics content course.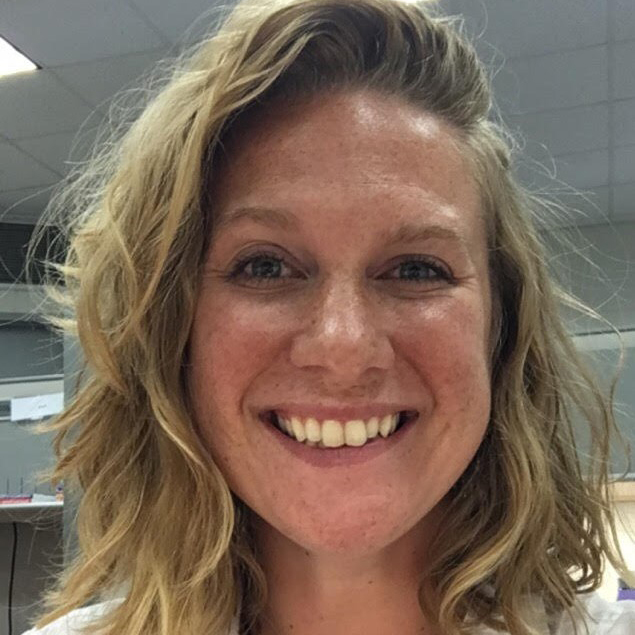 Advisor: Dawn Berk
Ph.D. in Education, specialization in Mathematics Education
Casey is interested in implementing teaching practices that enable active learning in college math courses as a way to retain STEM majors (especially women), and supporting instructors and graduate student teaching assistants.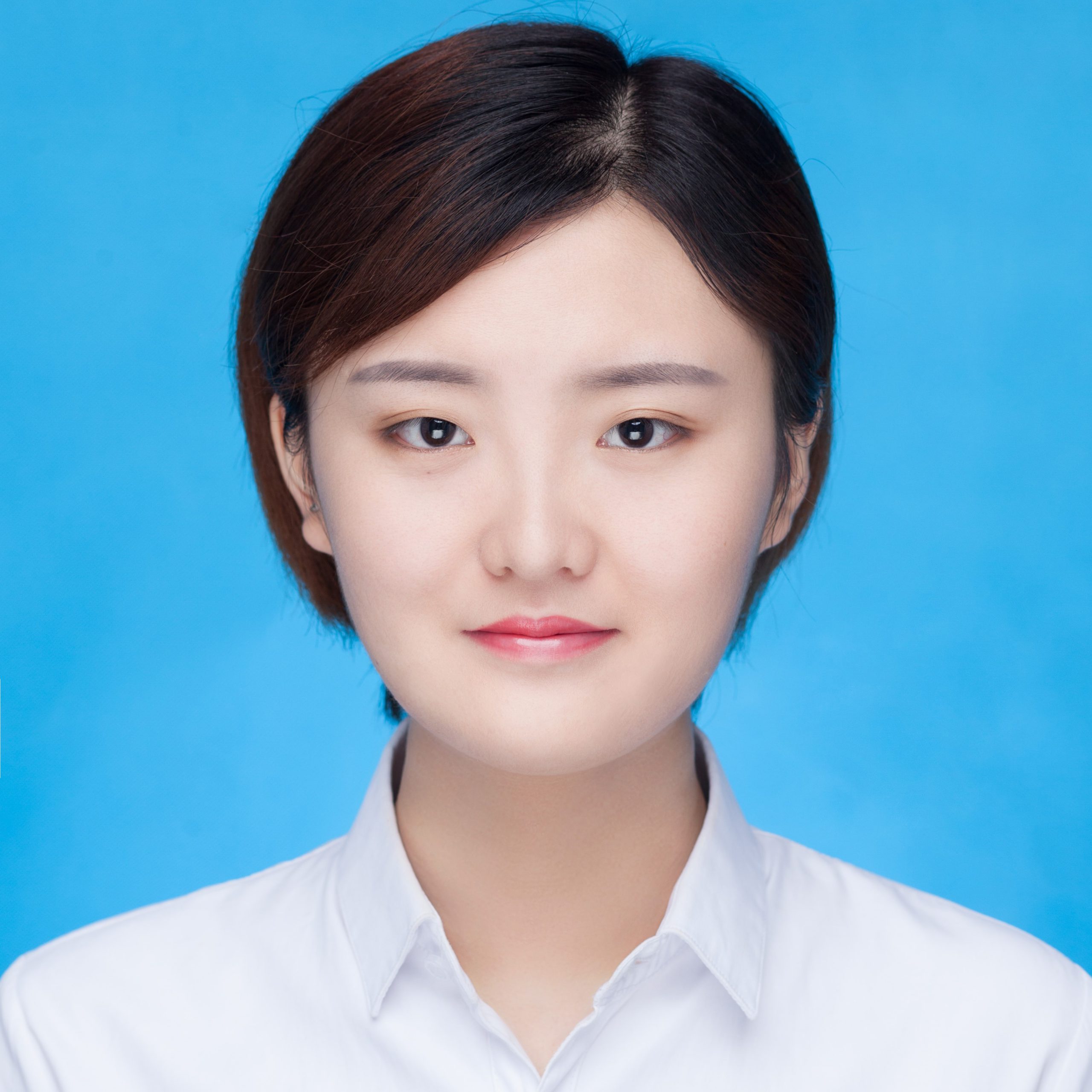 Advisor: Anne Morris
Ph.D. in Education, specialization in Mathematics Education
Yue's research interests focus on high-quality classroom instructions, teacher professional development, and educational equality. She is especially interested in supporting pre-service teachers and novice teachers in school-based training programs.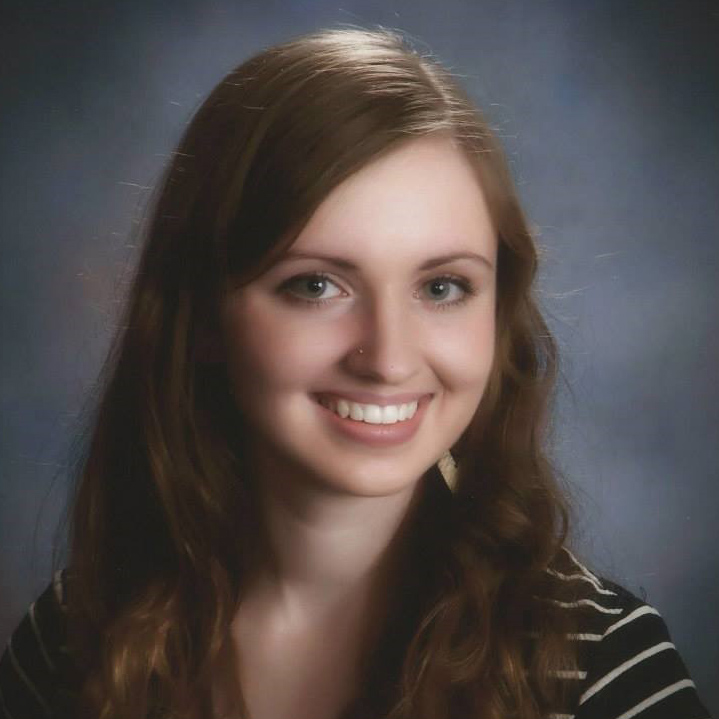 Advisor: Cynthia Paris
Ph.D. in Human Development & Family Sciences
Lauren has built a strong research interest in early childhood teacher education and is currently working on projects related to co-teaching during student teaching field experiences, and science curriculum and instruction in early childhood education.
Helping Math Teachers
Teachers continue to learn after they leave college through experiences they have with their students and through formal professional development. Offered through school districts and other educational organizations, professional development (commonly referred to as PD in the educational setting) often encourages teachers to change their instruction using research-based methods that …
READ MORE ››
Teaching, Technology and Teacher Education
The beginning of the coronavirus pandemic presented many challenges for educators, as teachers across grade levels, content areas, and geographic regions quickly transitioned their in-person classrooms to online environments. Many educators found themselves engaged in online teaching for the first time with little knowledge about how to deliver effective instruction …
READ MORE ››
CEHD Faculty Receive General University Research Grants
Twelve University of Delaware professors, including three in the School of Education and one in the Department of Human Development & Family Sciences, have won General University Research grants to work on a broad range of projects, from reducing mealtime stress for families with autistic children, to using artificial intelligence …
READ MORE ››
Department of Human Development & Family Sciences
Sign Up for our Research Newsletter